Two men have been stabbed to death within the space of two hours in Camden, north London.
One victim, believed to be in his late teens, died in Bartholomew Road after he was stabbed at about 20:30 GMT on Tuesday.
Police were then called to Malden Road soon after 22:10, following reports of a disturbance, where they found a man with serious knife wounds.
The Met said they were trying to identify if the killings are linked.
The second man, thought to be about 20, was given first aid but died at the scene near the junction with Marsden Street.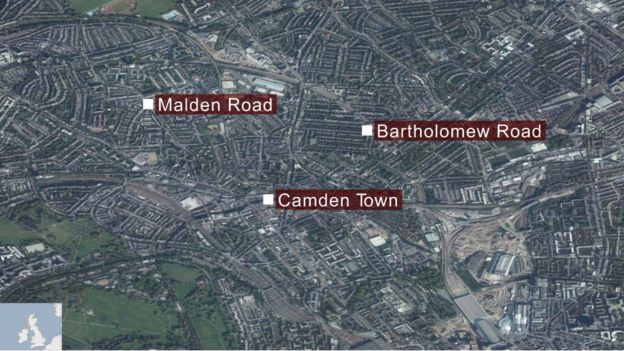 Denise Arnold, 63, who lives in Malden Road said she saw "a large group of people" who were trying to resuscitate the victim of the second stabbing.
"There was a lot of wailing and screaming," she said.
Following the deaths, additional police patrols were sent to Camden overnight and a Section 60 order authorised across the borough until 07:00.
The order gives police the right to search people in places where they believe serious violence may take place.
A police spokesperson said no arrests had been made and "urgent inquiries are under way to establish the full circumstances".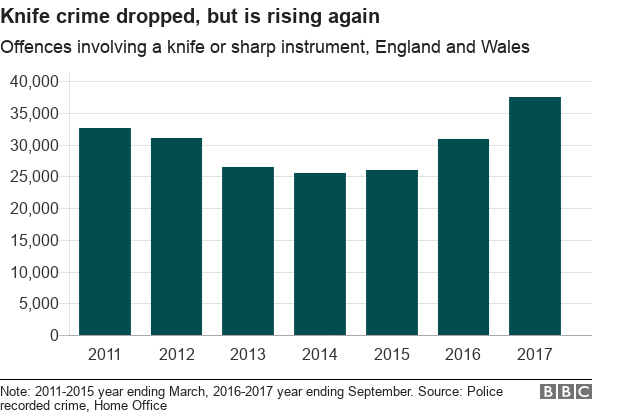 Sixteen people have been stabbed to death in London since the start of 2018. Five of those have been teenagers.
A 19-year-old man who lives near Bartholomew Road told BBC Radio London the stabbings were becoming "everyday behaviour for these youngsters".
"It's just normal now. It's getting to the point where it's getting ridiculous."

At the scene: Greg McKenzie, BBC Radio London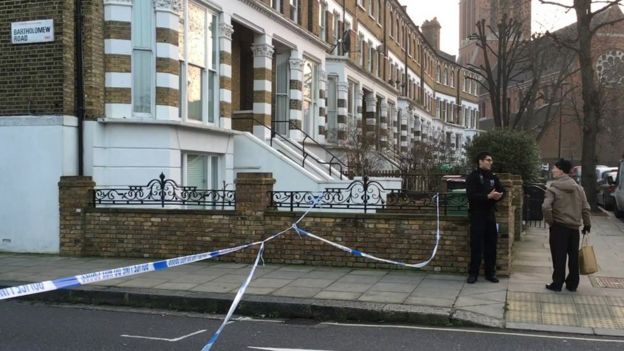 I'm at the crime scene in Bartholomew Road, where there is a large police cordon in place.
There are a number of police officers here and in the distance is a white tent where the victim was found and pronounced dead.
Malden Road, where the second victim died, is about a 15-minute walk from here.
Following that death the police issued a Section 60 order across the borough which gave them special powers to stop and search people.
Police are able to use stop and search normally but these powers mean they do not need to have any suspicion that people are involved in violence or are holding weapons to stop them.