TOP OF THE POPS
Mozart Enjoyed Being a Cat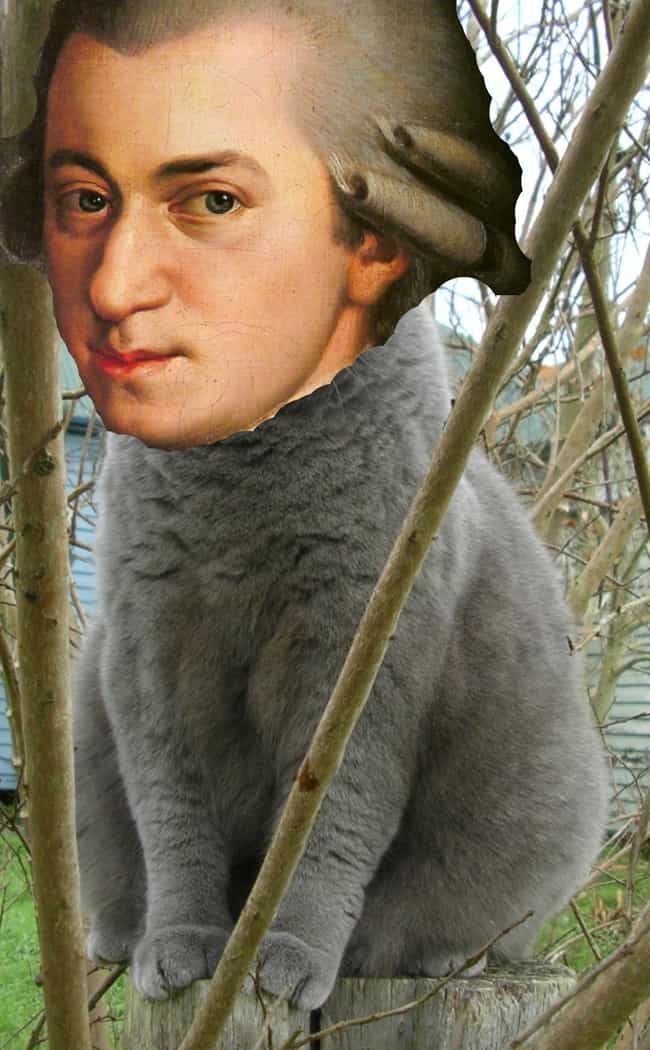 There are enough bizarre facts about Mozart to confirm that he was far from a normal guy, but this one is really one of the strangest: the composer enjoyed pretending to be a cat, especially during the rehearsals of his operas. He would often climb over chairs and meow when bored. Okay, he'd officially be the worst person to have next to you on an airplane.
Age: Died at 35 (1756-1791)
Birthplace: Salzburg, Austria
---
Louis Armstrong Handed Out Laxatives to Pretty Much Everyone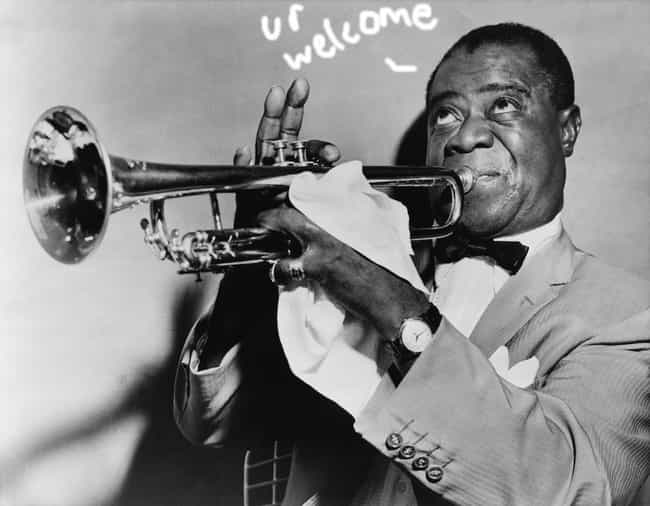 In the early fifties, jazz legend Louis Armstrong lost 100 pounds, which he attributed to an herbal laxative called "Swiss Kriss." After his success with the product, he became probably the most loyal customer of all time, and distributed it to friends, family, and acquaintances. Nothing says "I care" like "I'm worried about your bowel movements."
Age: Died at 70 (1901-1971)
Birthplace: New Orleans, Louisiana, United States of America
---
Duke Ellington Hated Grass
(the type footballers play on )
This influential jazz composer and performer played in clubs for over fifty years, but he found the countryside a lot more stressful. Duke Ellington hated grassy fields because they reminded him of graveyards, and the association was strong enough that he refused to even wear the color green.
Age: Died at 75 (1899-1974)
Birthplace: Washington, D.C., United States of America
Is that kind-a weird ?
---
Kurt Cobain Was Convinced He Was An Alien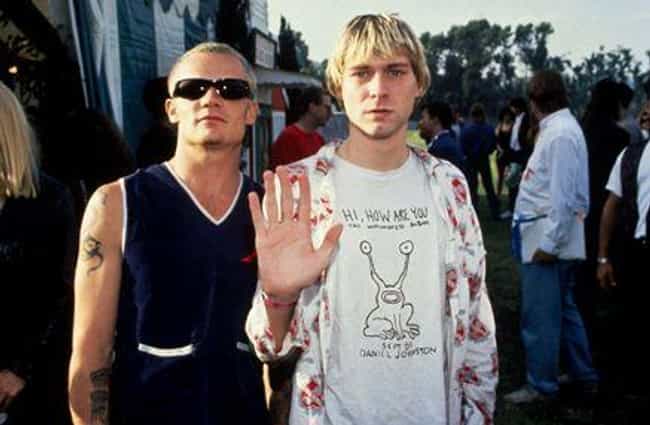 When Kurt Cobain was a little kid, he was certain that his parents weren't his real parents. But the Nirvana frontman didn't think he was just adopted; it went a bit weirder than that. In a 1993 interview, he told journalist Michael Azerrad that he was certain he was actually an alien. "I always used to think that I was adopted by my mother because she found me after a spaceship left me from a different time or a different planet. Every night I used to talk to my real parents in the skies. I knew that there were thousands of other alien babies dropped off who were all over the place and I'd met quite a few of them. It's just something I'd always like to toy with in my mind… it was really fun to pretend that there's some special reason for me to be here."
Age: Died at 27 (1967-1994)
Birthplace: Aberdeen, Washington, United States of America
sad
---
Beethoven obsessively counted daily the amount of coffee  Beans put into his cup?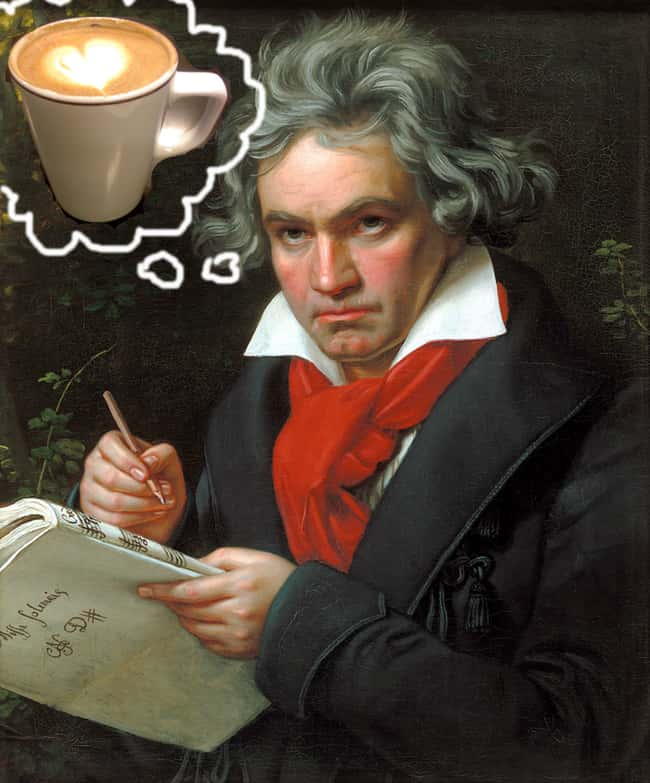 Like any successful person, Beethoven was nothing without his coffee. But unlike most casual drinkers, he insisted upon counting his coffee beans in order to make sure that exactly sixty went into his daily cup. It's unclear what catastrophic scenario would unfold if this number was off, but maybe he knew something that we don't know.
Age: Died at 57 (1770-1827)
Birthplace: Bonn, Germany
all these madcap geniuses! nutters!
---
Freddie Mercury was Hoarding Cats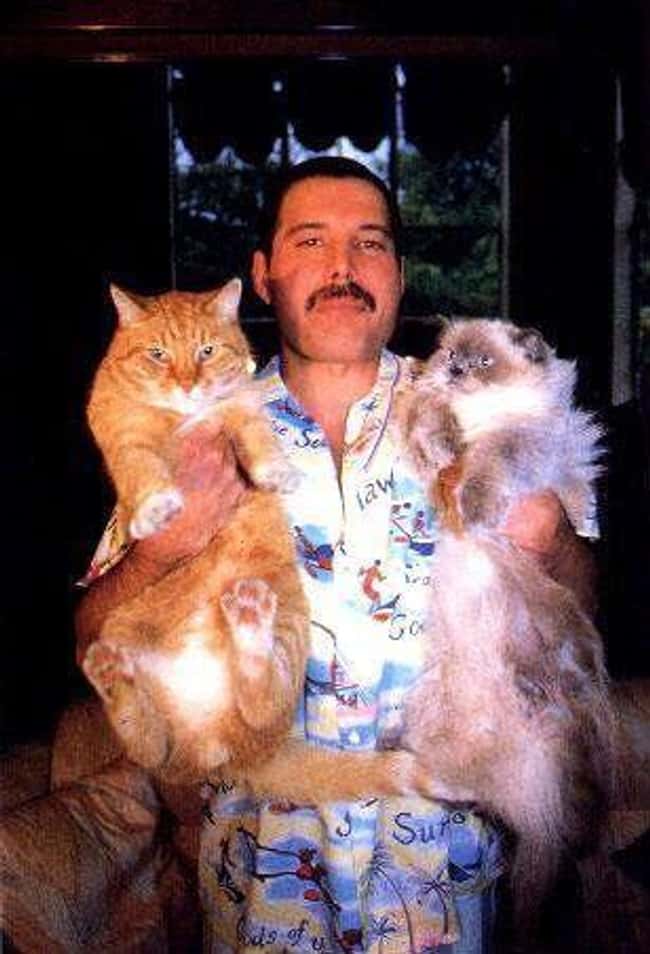 Freddie Mercury had at least ten cats, and it says a lot that no one is sure of the exact number. He also enjoyed talking to his cats. The Queen song "Delilah" and his entire solo album Mr. Bad Guy is dedicated to to his felines.
Age: Died at 45 (1946-1991)
Birthplace: Stone Town, Zanzibar City, Tanzania
---
Elton John Has a Walk In Closet Just For His Sunglasses
nothing odd there?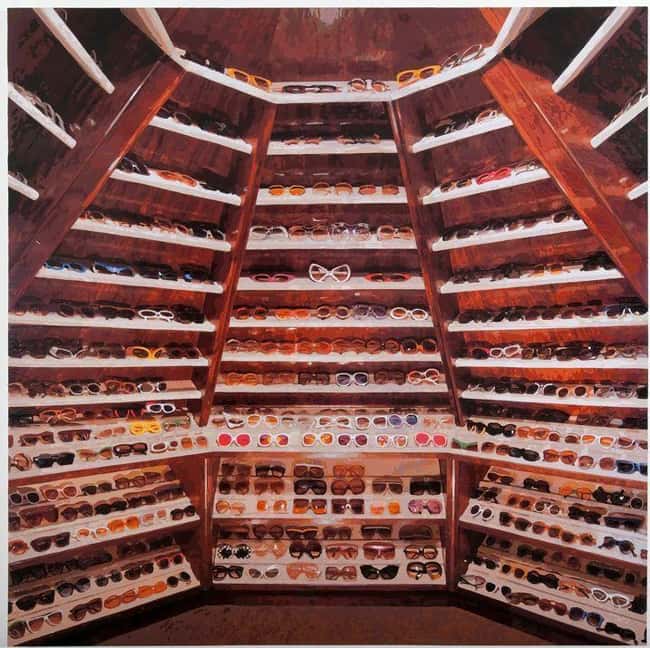 The idea that Elton John might have a pretty extensive wardrobe shouldn't be surprising to most people. The fact that he has an absolutely massive walk-in closet is a fairly predictable one. The thing is, he has an separate walk-in closet just for his sunglasses. A massive walk-in closet that is a beautiful piece of architectural woodwork, all for hundreds of sunglasses that look like they could be from Party Depot.
Age: 71
Birthplace: Pinner, London, United Kingdom
entirely normal for consumer driven England and America
---
Elvis Loved a Sponge Bath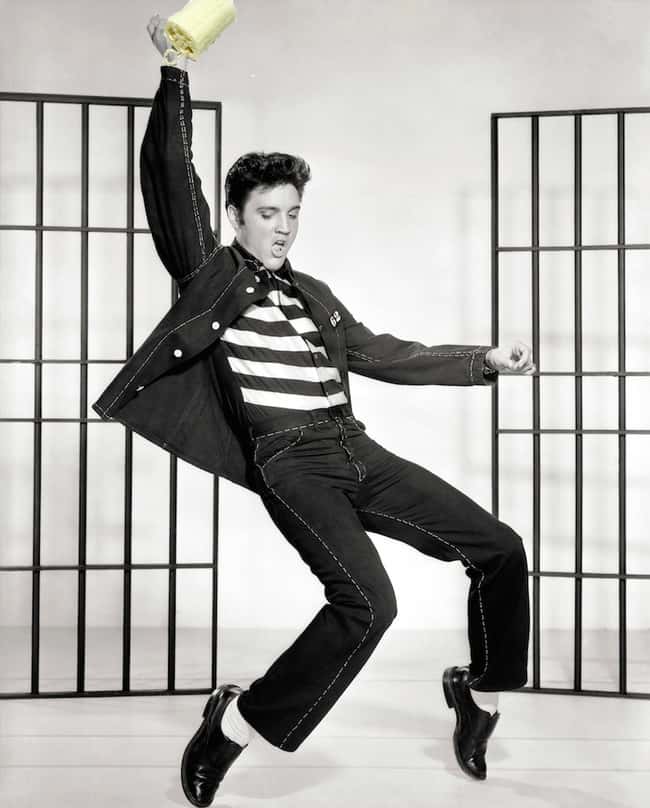 Despite his massive success and wealth, Elvis preferred some of the simpler things. Some weirder than others. He never abandoned his preference for the good old-fashioned sponge bath, the quaintest of hygiene options. There's nothing like a bucket of cold water and a big sponge to make you feel clean again!
Age: Died at 42 (1935-1977)
Birthplace: Tupelo, Mississippi, USA
very kookie
---
Stravinsky Started His Day With a standing on his head
this explains a lot about his horrid symphonies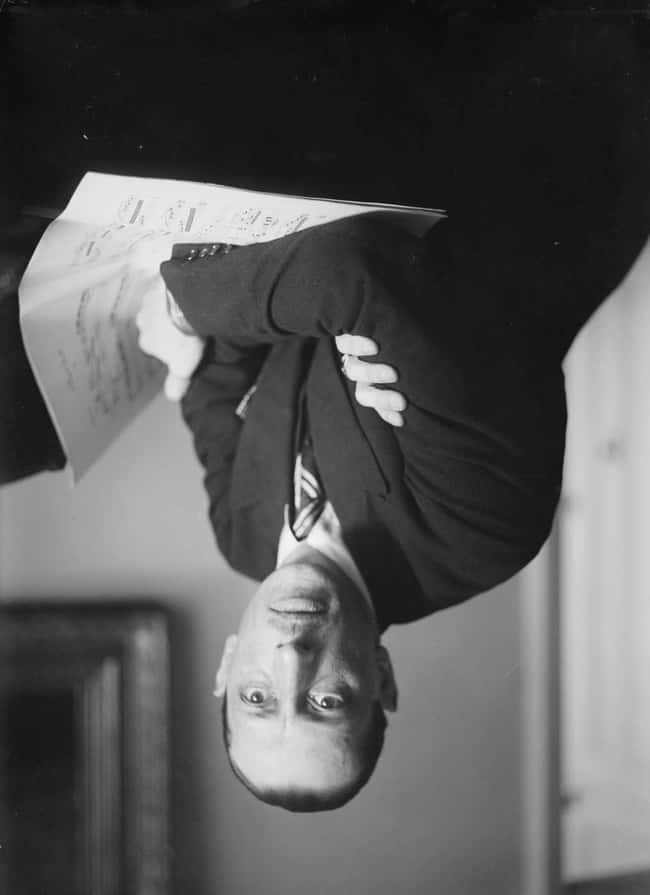 This composer, most famous for his ballets, admitted to starting his day with exercises recommended to him by a Hungarian gymnast. He then ended the exercises by standing on his head, supposedly "clearing the brain." That doesn't sound quite right, but he's the musical genius here so he gets a pass.
Age: Died at 89 (1882-1971)
Birthplace: Lomonosov, Russia
its enough weirdoes for one day…………….