SADLY A young British mum has died during 'Brazilian bum lift' cosmetic surgery at a celebrity clinic in Turkey.
Leah Cambridge, 29, reportedly collapsed and died in the operating theatre during the £3,000 procedure at the Elite Aftercare clinic in Izmir.
Mother-of-three was told by partner she 'did not need surgery'
The partner of a woman who reportedly died during "bum lift" surgery in Turkey did not want her to have the procedure, neighbours said.
Leah Cambridge, a 29-year-old beautician from Leeds, is said to have died this week as she underwent the increasingly popular cosmetic surgery at a clinic in the coastal city of Izmir.
The mother-of-three's neighbours in Leeds said they believed she had gone to have the treatment against the wishes of her partner, Scott Franks.
One woman said: "Scott had talked about her going out and getting this 'Brazilian butt lift' done, but she didn't need it, she didn't.
"He said that he had told her not to go, but you know what it's like, wives can get round their husbands.
"A few days ago, he told us what had happened and was just stunned. 'She's died, she's died', he kept saying."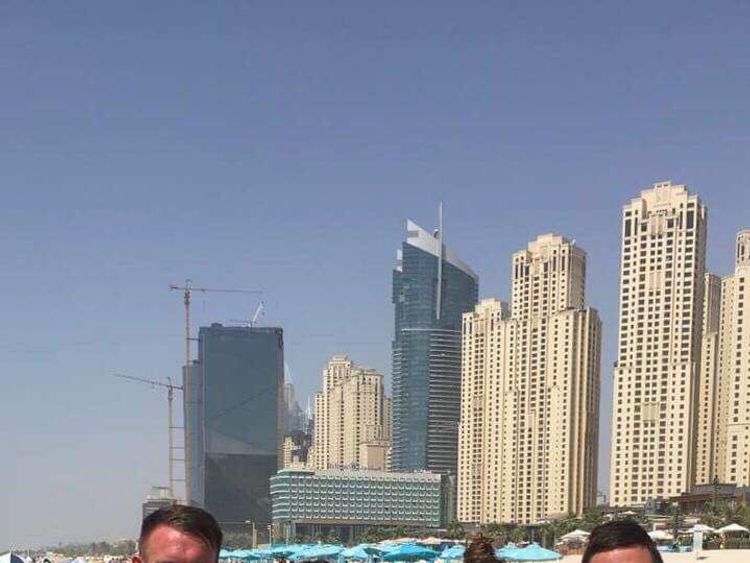 "Bum lifts" have become far more common thanks to celebrities, such as Kim Kardashian, with their extreme hour glass figures.
The procedure involves transferring fat from another part of the body to the buttocks.
Mr Franks, 31, said Ms Cambridge was paranoid about carrying excess stomach weight after having three children.
He said: "I told her she was beautiful how she was but she really wanted it for her own confidence.
The clinic is a favourite of celebrities such as Towie star Lauren Goodger, Geordie Shore's Chloe Ferry and former Tottenham footballer Jamie O'Hara.
Mum-of-three Leah, from Leeds, is thought to have died from complications although the cause of death has not yet been revealed.