It's looking more and more like 2007 all over again.
Once again, the economy appears  to be roaring as it enters the late stages of a major credit expansion. Once again this late stage credit expansion is entering the inflationary blow off top. And once again, "growth" sectors of the markets are flashing that big trouble is lurking just beneath the surface.
Take a look at  the S&P 500.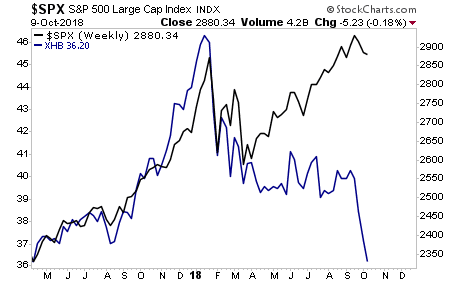 Does this scream "explosive growth" to you?
Gains, Pains and Capital (article)