EU council president mocks Theresa May on Instagram with 'cake' gag after Salzburg humiliation
The president of the European Council has rubbed salt into the wounds of Theresa May's Brexit humiliation in Salzburg by mocking her negotiating strategy on Instagram.
During the summit Donald Tusk ushered the Prime Minister over to a strategically positioned tray of cakes and offered her a morsel to eat.
It was only after the closing of proceedings that it became clear that the former Polish prime minister had something else in mind than Ms May's appetite.
He posted a picture on Instagram of the prime minister and himself at the cake stand with the caption: "A piece of cake, perhaps? Sorry, no cherries."
The rinsing is a reference to a running joke in Brussels that Britain wants to "have its cake and eat it" in talks. The UK has also been accused of "cherrypicking" because it wants to stay in the parts of the single market it likes but not the parts it doesn't like.
The EU insists that its single market can only be taken as a package; at a press conference concluding the summit on Thursday Mr Tusk said all 27 EU leaders agreed that Ms May's Chequers plan could not work, not least because it cherry-picked the single market.
The "cake" gag originated after Boris Johnson proclaimed that Britain could "have its cake and eat it" – comments which were seized upon by EU leaders and officials.
https://www.instagram.com/p/Bn8Luwbjzf9/embed/captioned/?cr=1&v=9
The "philosophy of cake", as Mr Tusk has previously described it, has also now more generally entered the Brussels lexicon in areas beyond Brexit as a description of a negotiating party being unreasonable and wanting advantages without responsibilities.
The Prime Minister was visibly shaking and upset at her press conference at the end of the Salzburg meeting following the full-throated rejection of her plan by the other EU leaders, which sources ahead of the summit did not expect in such vivid terms.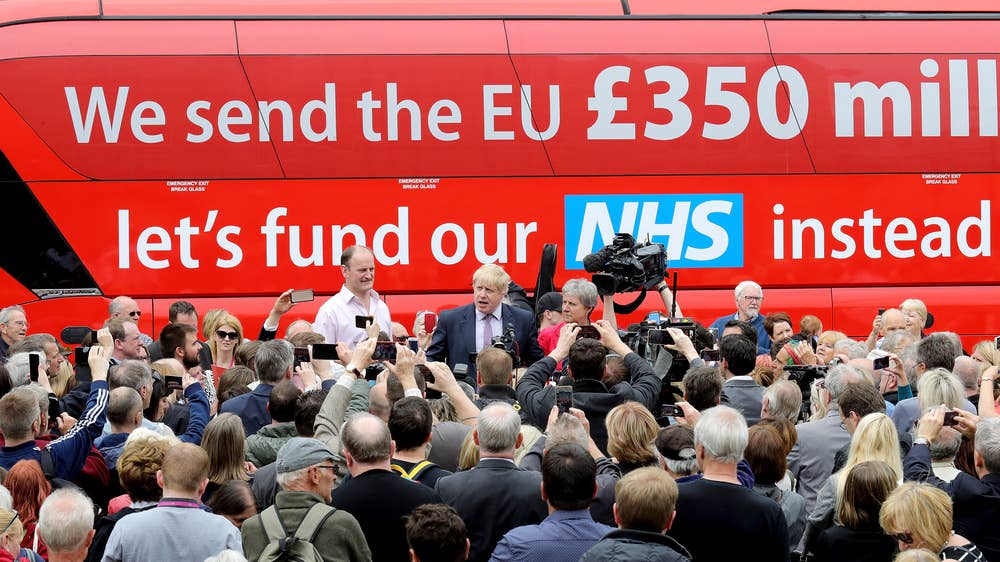 Downing Street had billed Salzburg as the first opportunity for EU leaders to discuss the Chequers proposals, and Ms May had made her pitch to her 27 counterparts over dinner on Wednesday evening.
It is unclear whether Ms May decided to have her cake or eat it.
Let her eat cake..