© blogfactory
British police Wednesday named two suspects, both Russian nationals, in the poisoning of a former Russian spy and his daughter in Salisbury in March, with the British prime minister calling the men Russian intelligence agents.
"This was not a rogue operation," Prime Minister Theresa May said of the two suspects believed to be part of the GRU, Russia's Main Intelligence Directorate.
Alexander Petrov and Ruslan Boshirov are wanted for alleged conspiracy to commit murder in connection with the nerve agent poisoning of Sergei Skripal, 66, and his daughter, Yulia, 33, according to the Crown Prosecution Service (CPS).
Police said in a statement that those are the names by which the suspects "are known to them."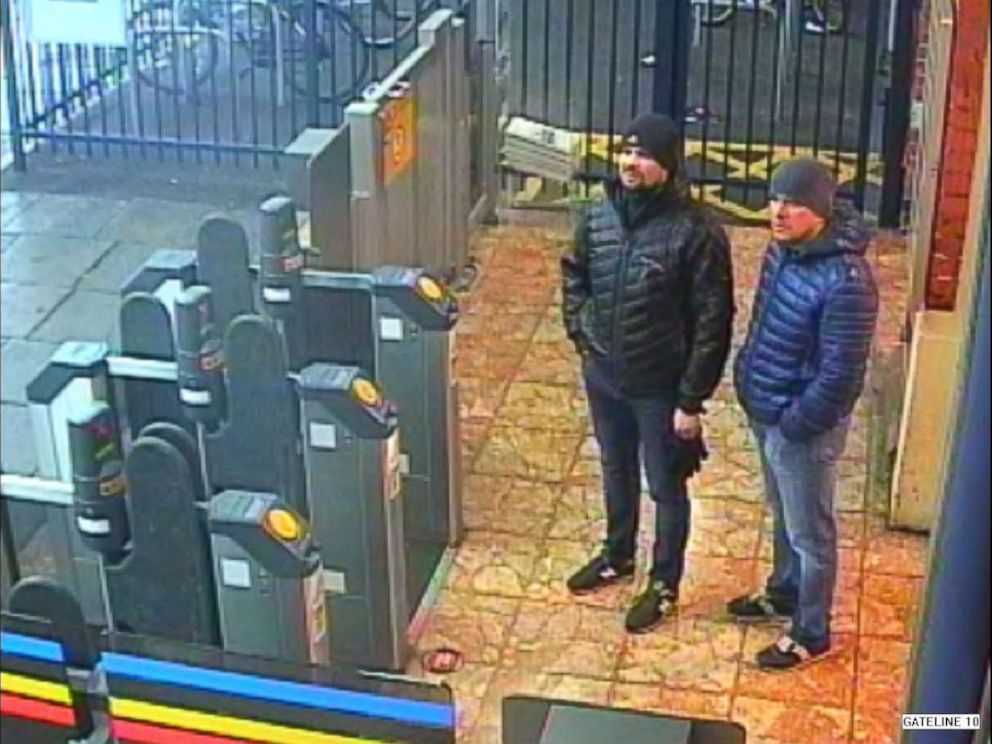 Prosecutors say they have enough evidence to charge both Russians with conspiracy to murder Sergei…
View original post 1,117 more words