May's battle cruiser taking a lot of hits lately and torpedoes are coming!
AIWA! NO! News
Exclusive: Senior figures in the party say it is the 'only credible way' she could stay in post if her Chequers plans fail.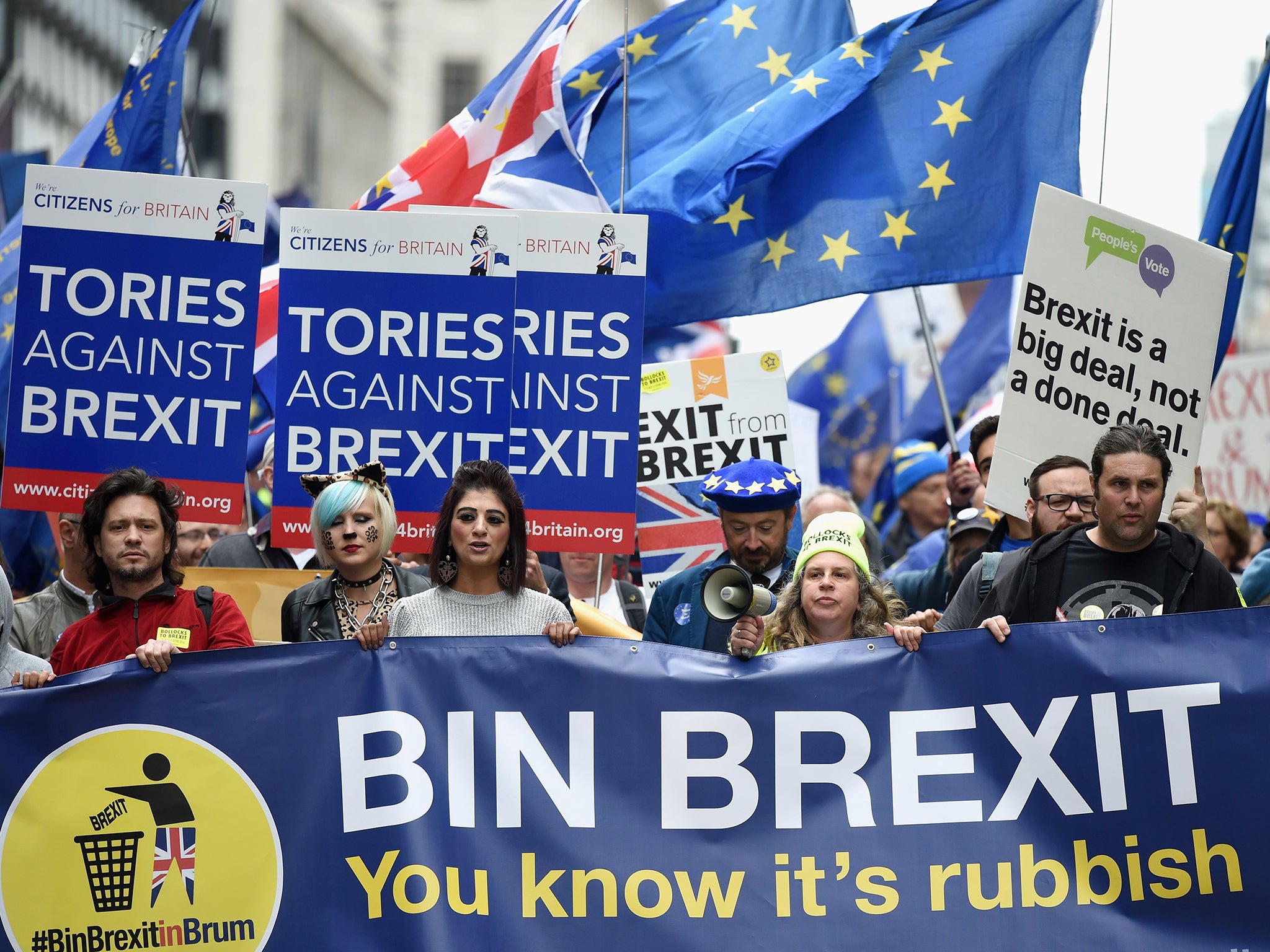 Conservative Eurosceptics give Theresa May 'Canada or quit' ultimatum if her Brexit plans fail ©INDEPENDENT
Joe Watts, Political Editor| @JoeWatts_|AIWA! NO|Conservative Brexiteers are giving Theresa May an ultimatum, that if her negotiating strategy fails she must accept plans for a Canada-style trade deal or face a leadership challenge.
Senior figures say it would be impossible for her to try to further negotiate on her Chequers proposals if they are rejected by parliament or the EU.
Instead, she would be told only full acceptance of the kind of arrangement put forward by Boris Johnson, David Davis, Jacob Rees-Mogg and others would allow her to avoid a Tory vote of no confidence.
The prime minister will meet her full cabinet on Tuesday and is expected…
View original post 935 more words