Captors demand ransom of around £8m for return of Anne-Elisabeth Falkevik Hagen paid in cryptocurrency.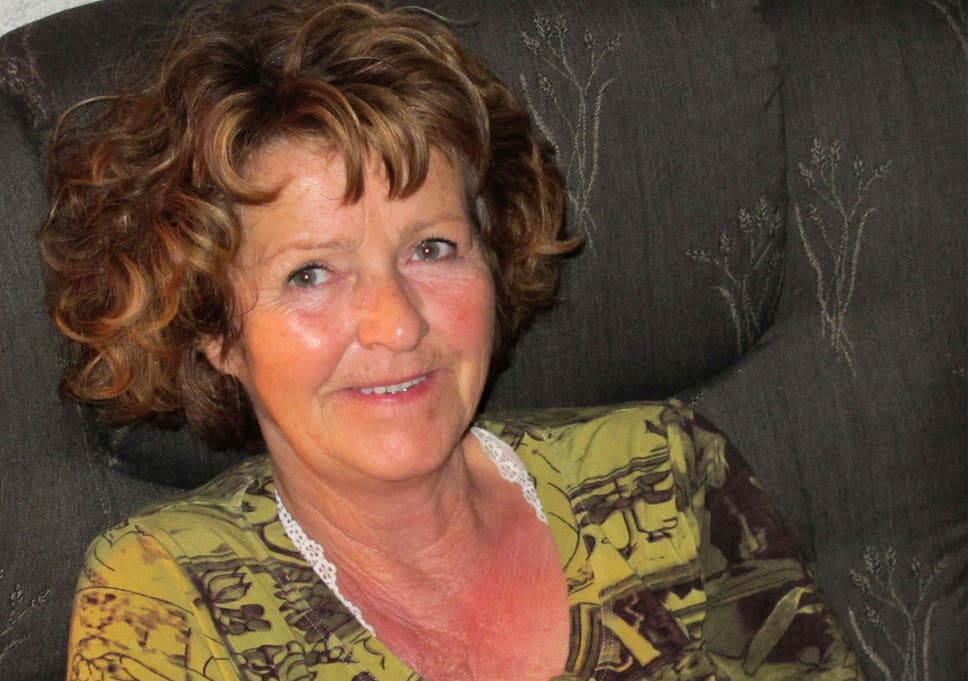 Kidnappers have reportedly demanded £8 million for the release of Anne-Elisabeth Falkevik Hagen, the wife of the Norwegian millionaire .
The wife of one of Norway's richest men was kidnapped more than two months ago and her captors are demanding a ransom for her release, police have announced.
Investigators say 68-year-old Anne-Elisabeth Falkevik Hagen has been missing since 31 October last year, after disappearing from her home in Lørenskog, just outside Oslo.
Her husband, Tom Hagen, a property mogul and owner of Scandinavian power giant Elkraft AS, is regarded as one of Norway's wealthiest people.
Worth an estimated 1.7bn krone (£157m), he placed 172 on a list of the country's 400 wealthiest people published by financial magazine Kapital.
Police said a note found in the couple's house described what would happen to her if the ransom was not paid in the cryptocurrency Monero.
Detectives did not disclose how much money the kidnappers had asked for, but Aftenposten, Norway's largest newspaper, reported they had asked for €9m (£8m).
The newspaper also said police had found no sign of a break-in at her home, but suspected she had been attacked in the property's bathroom.
Reports in Norway have also speculated the ransom note stipulated Ms Falkevik Hagen would be killed if police became involved.
Nasty