Snow has fallen in Glasgow, Cumbria and Teesdale, as well as in London and further south.
18:51, UK,Tuesday 22 January 2019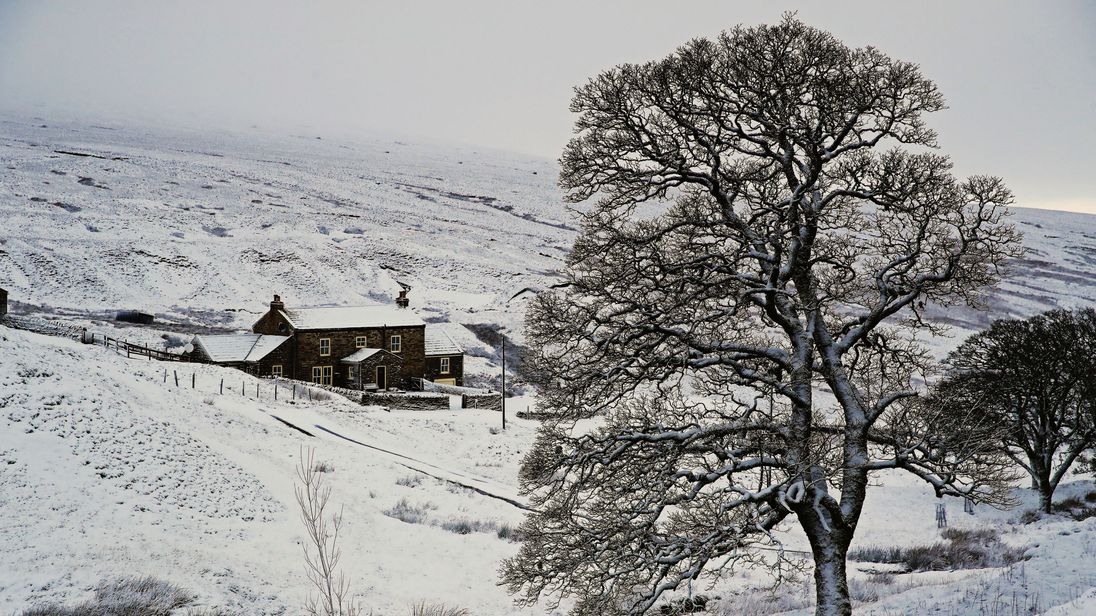 Hundreds of passengers face delays after flights were cancelled at Manchester Airport following snowfall.
Belfast and Stornoway airports also faced delays and cancellations as snow fell across the UK.
The wintry weather brings a high risk of ice, and the Met Office has issued a yellow weather warning for ice for swathes of the UK including most of England and Wales, and large parts of Northern Ireland.
Scotland has warnings in place along the west coastlines, but the east is largely clear.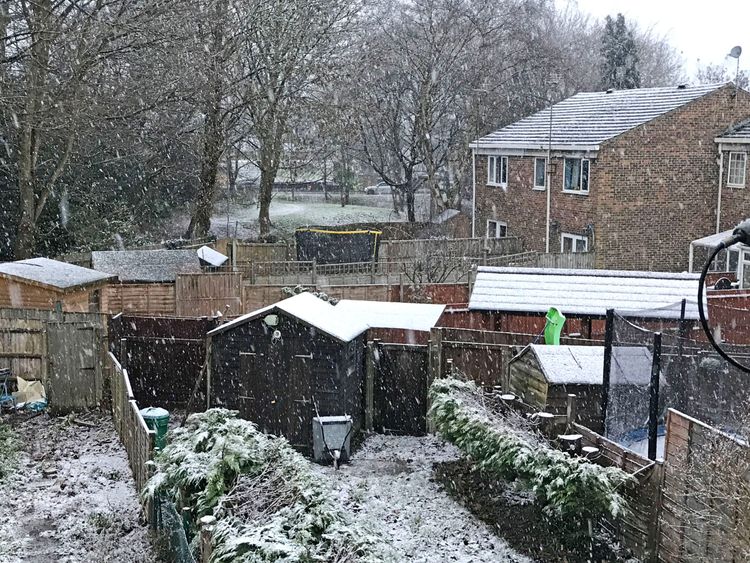 According to the Manchester Evening News, at least six flights were cancelled in and out of Manchester, as early as 10.50am. There were also some delays as crew were needed to de-ice aircraft.
An airport spokesman told the newspaper: "We're continuing to monitor the adverse weather here at the airport.
"Passengers are advised to check the status of their flights with their airline.
 Light flurries fall across parts of capital as cold snap grips