A Department of Health and Social Care spokesperson said: "We're committed to giving everyone five extra years of healthy, independent life by 2035 and reducing the gap between the rich and poor.
Govt Newspeak
Whoever oppresses the poor shows contempt for their Maker, but whoever is kind to the needy honors God. — Proverbs 14:31, NIV

"Poverty is the worst form of violence." Mahatma Gandhi

"Poverty is like punishment for a crime you didn't commit." Eli Khamarov
---
'Dickensian diseases' making comeback in UK. Scarlet fever, malnutrition, whooping cough numbers are all up.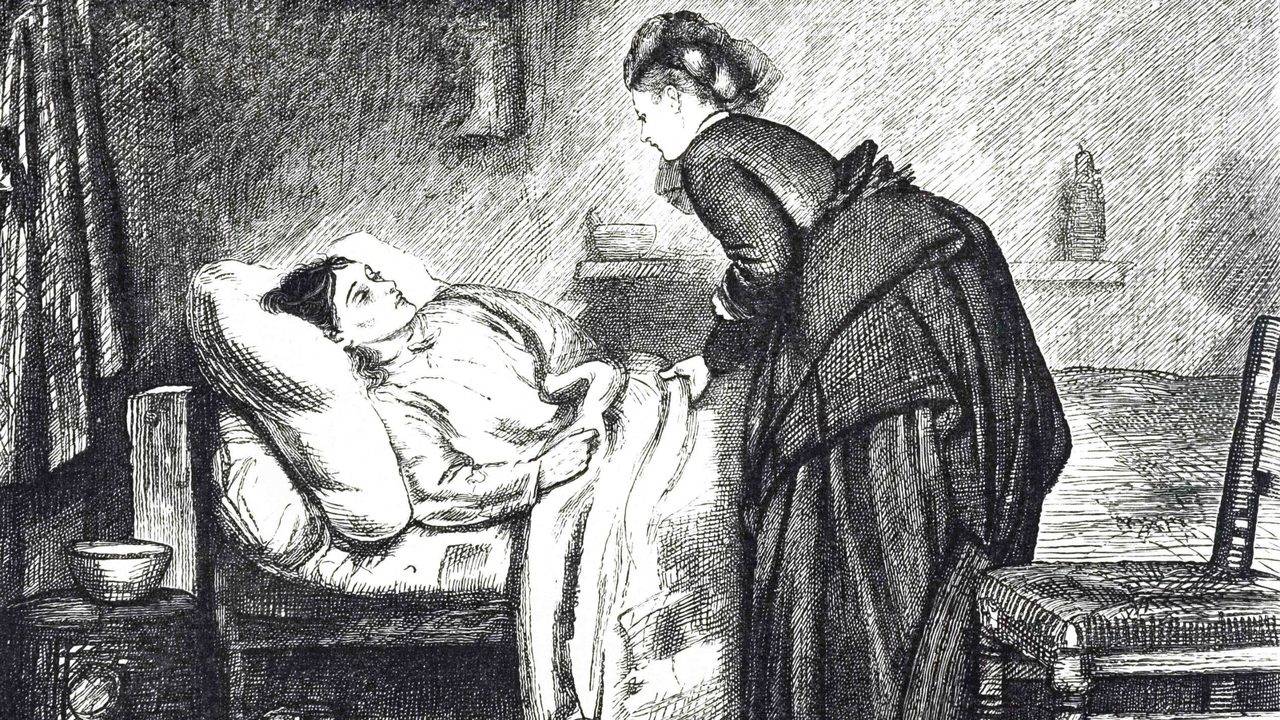 New research shows that cases of diseases more commonly associated with the Victorian era are increasing in the UK. Since 2010, hospital visits for scarlet fever, malnutrition, whooping cough and gout are up 3,000 per year, representing a 52% increase.
There has been a sharp rise in hospital visits for diseases that were common during the Victorian era, such as scarlet fever, whooping cough and gout, research reveals.
UK cities have been clobbered by austerity. They need a champion
Despite certain illnesses virtually being eradicated in the 1950s, hospital attendances for some "Victorian diseases"…
View original post 467 more words