Calls are growing for Angela Merkel to expel the US ambassador to Germany after the American official said he was working to "strengthen" right-wing political movements in Europe.
Richard Grenell, who was appointed by Donald Trump and who has only been in office since 8 May, made the politicised comments in an interview to the far-right website Breitbart.
The German foreign ministry said it had "asked the US side for clarification" after the card-carrying Republican appeared to say he wanted to intervene in European politics – a massive breach of diplomatic protocol.
"I absolutely want to empower other conservatives throughout Europe, other leaders," he was quoted by the website as saying, also adding that he thought Mr Trump's election had "empowered" people fighting against the political establishment.
The diplomat's undiplomatic comments have caused huge controversy in Germany – where a far-right party, the AfD, recently entered the Bundestag for the first time in decades and is seen as stirring up resentment against Muslims and other minorities.
Germany has also had to deal with a far-right party, the Freedom Party, joining the governing coalition of Austria, which sits on its doorstep. The US ambassador to Germany has also invited Sebastian Kurz, Austria's right-wing chancellor, to dinner.
"Grenell does not behave like a diplomat, but like a far-right colonial officer,"
Martin Schulz, former SPD leader
"Grenell does not behave like a diplomat, but like a far-right colonial officer," Martin Schulz, a senior centre-left MP and former president of the European Parliament, told the German Press Agency.
"What this man is doing is unique in the history of diplomacy. If the German ambassador in Washington would say that he is there to strengthen the Democrats, he would be expelled straight away."
Ralf Stegner, the SPD's chief in the state of Schleswig-Holstein, said an ambassador should be "a diplomatic representative of his country not an election fighter for right-wing parties", while SPD MP Thorsten Schäfer-Gümbel added: "European citizens don't need a Trump vassal to tell them who to vote for. A US ambassador who meddles in the democratic process to such a degree is simply misplaced."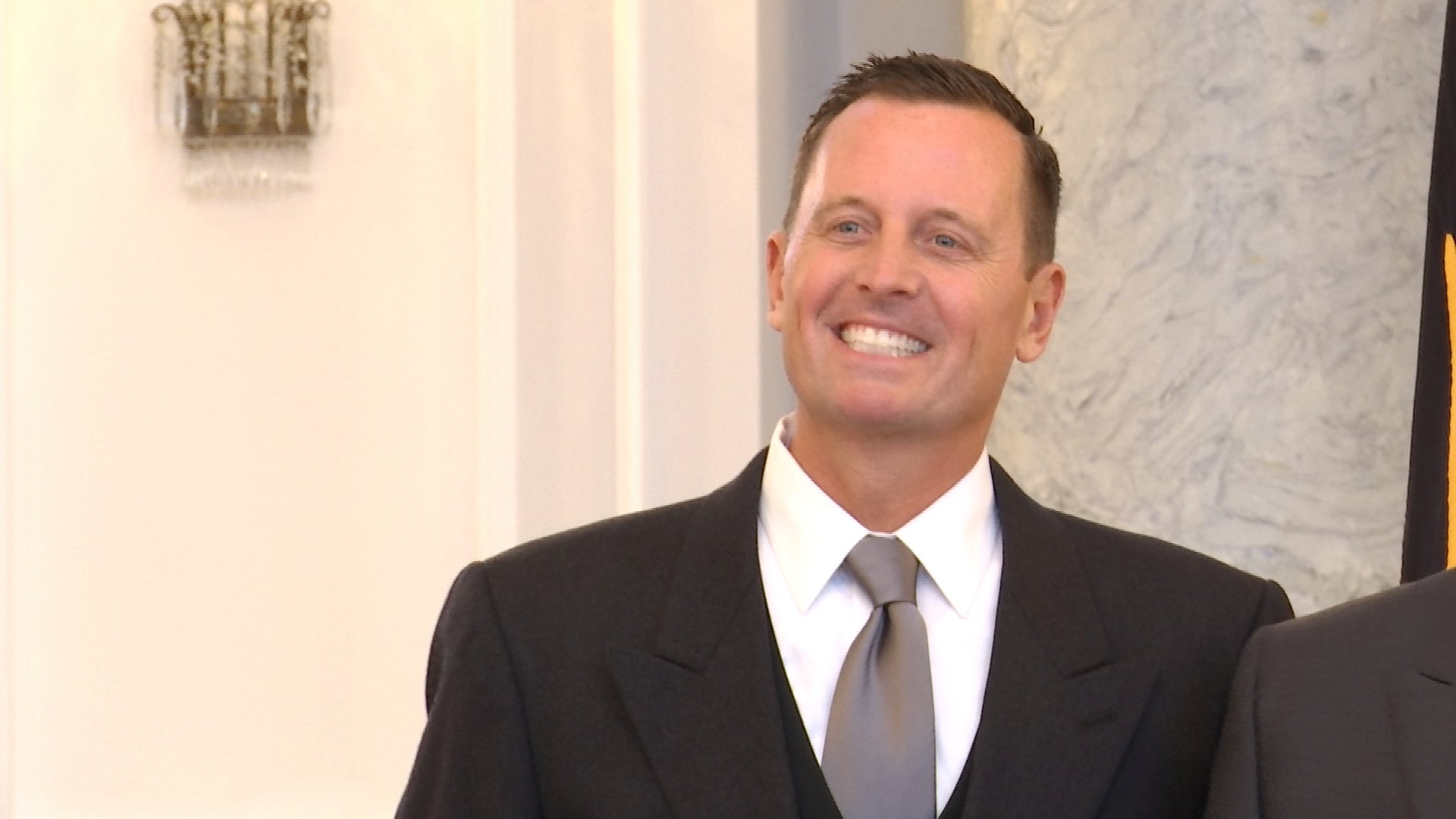 After the comments began to cause controversy, Mr Grenell took to social media: "I stand by my comments that we are experiencing an awakening from the silent majority – those who reject the elites & their bubble. Led by Trump." But he added that "the idea that I'd endorse candidates/parties is ridiculous"