Even for an unpredictable retail tycoon like Mike Ashley, today's strange turn of events is unprecedented.
Sports Direct was set to release its full-year figures at 7am this morning, before suddenly postponing its statement and cancelling media interviews.
Read more: Confusion reigns as Sports Direct delays annual results yet again
With no explanation given as to why financial results are being delayed, pressure is mounting up on the billionaire and his high street chain Sports Direct.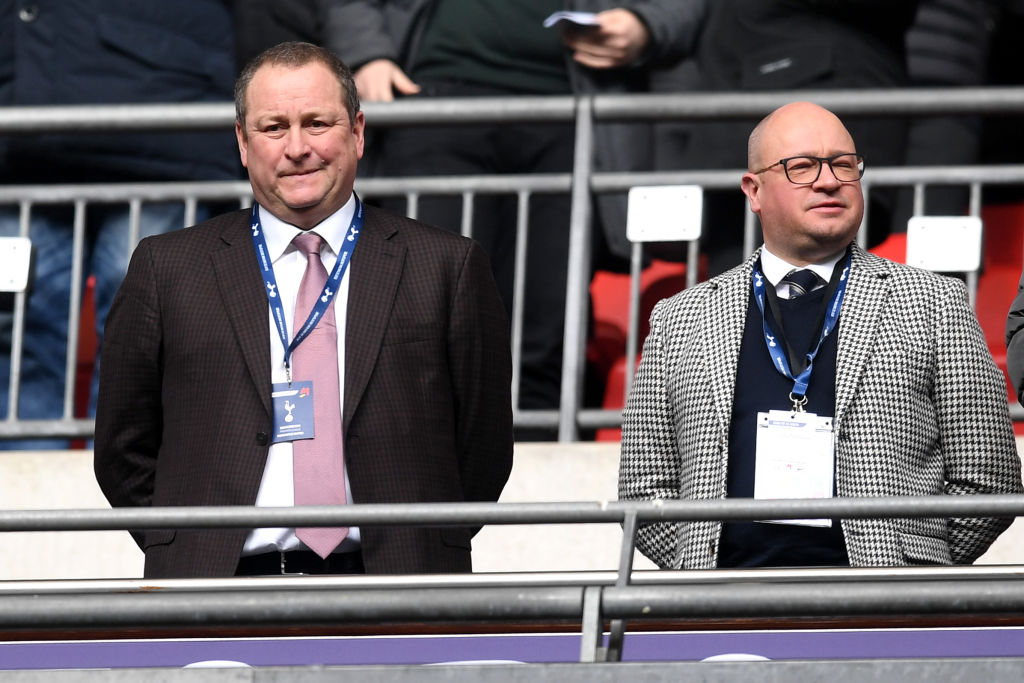 A spokesperson for the group has said that results will be likely released this afternoon, but having already delayed the publication of its results once this month, investor confidence is waning.
Less than a fortnight ago the group pushed back its results, warning that tough trading in its House of Fraser line and greater scrutiny of its auditor has taken its toll on the balance sheet.
It is still not clear whether or not the budget retailer will hit its profit forecasts, but shareholders are hoping they will finally get clarity this afternoon.
Staff coming in and out of the firm's London base off Oxford Street this morning seemed in good spirits, giving little away about the situation inside.
But their firm's frantic actions this morning cap off a turbulent few months, which has been rocked by the shock departure of two high-ranking figures.
First it was Karen Byers, Ashley's top retail chief, who left the firm at the start of the month, before days later company secretary Cameron Olson also quit.
The departures come as an untimely blow for Ashley as he fights multiple corporate battles.