The Russian Ministry of Defense has unveiled new footage of a 6-ton unmanned aerial vehicle (UAV), capable of flying long-duration missions for 24-hours.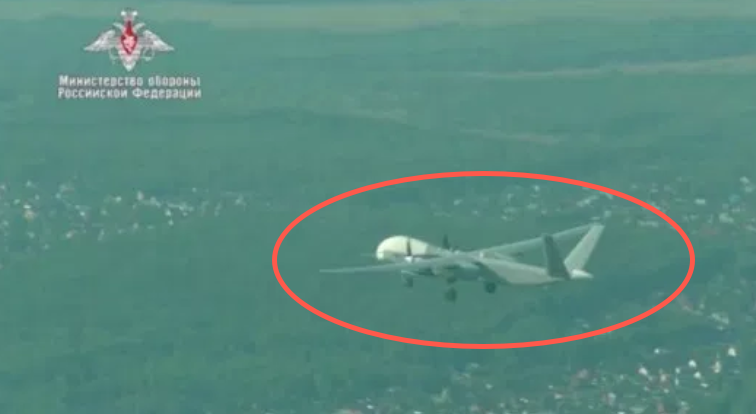 Dubbed the Altius-U drone, it can conduct a wide variety of reconnaissance missions for 24-hours at a time.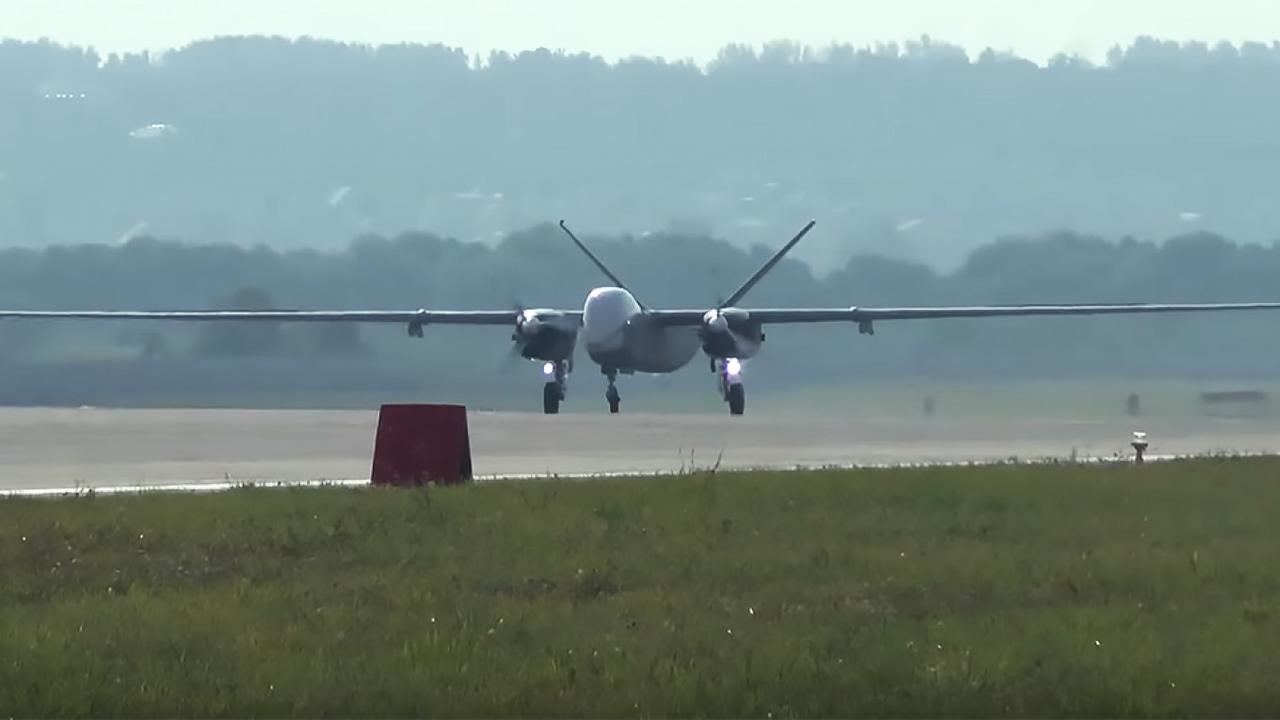 The Defense Ministry said all systems functioned properly during the test flight, including optical sensors, communication systems, and radar equipment.
Earlier this month, we reported on another test flight, this time it was Russia's new combat stealth drone, the Sukhoi S-70 Okhotnik, or Hunter-B, which has been described as a stealth heavy unmanned combat aerial vehicle (UCAV) being developed by Sukhoi as a sixth-generation aircraft.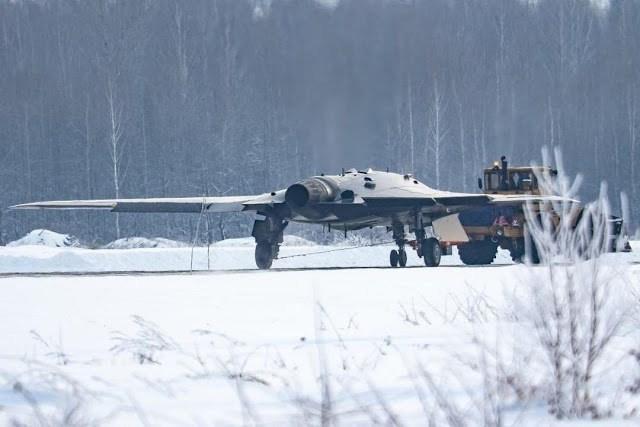 The Defense Ministry released footage of the Sukhoi S-70 Okhotnik drone in action, in a 20-minute low altitude flight at about 2000 feet. Russian news agencies reported it as the next generation drone's maiden flight.