Authored by Daniele Pozzati via The Strategic Culture Foundation,
Surprise, surprise, the European Commission (EC) had a "Roadmap on Vaccination" ready months before the COVID-19 pandemic broke out.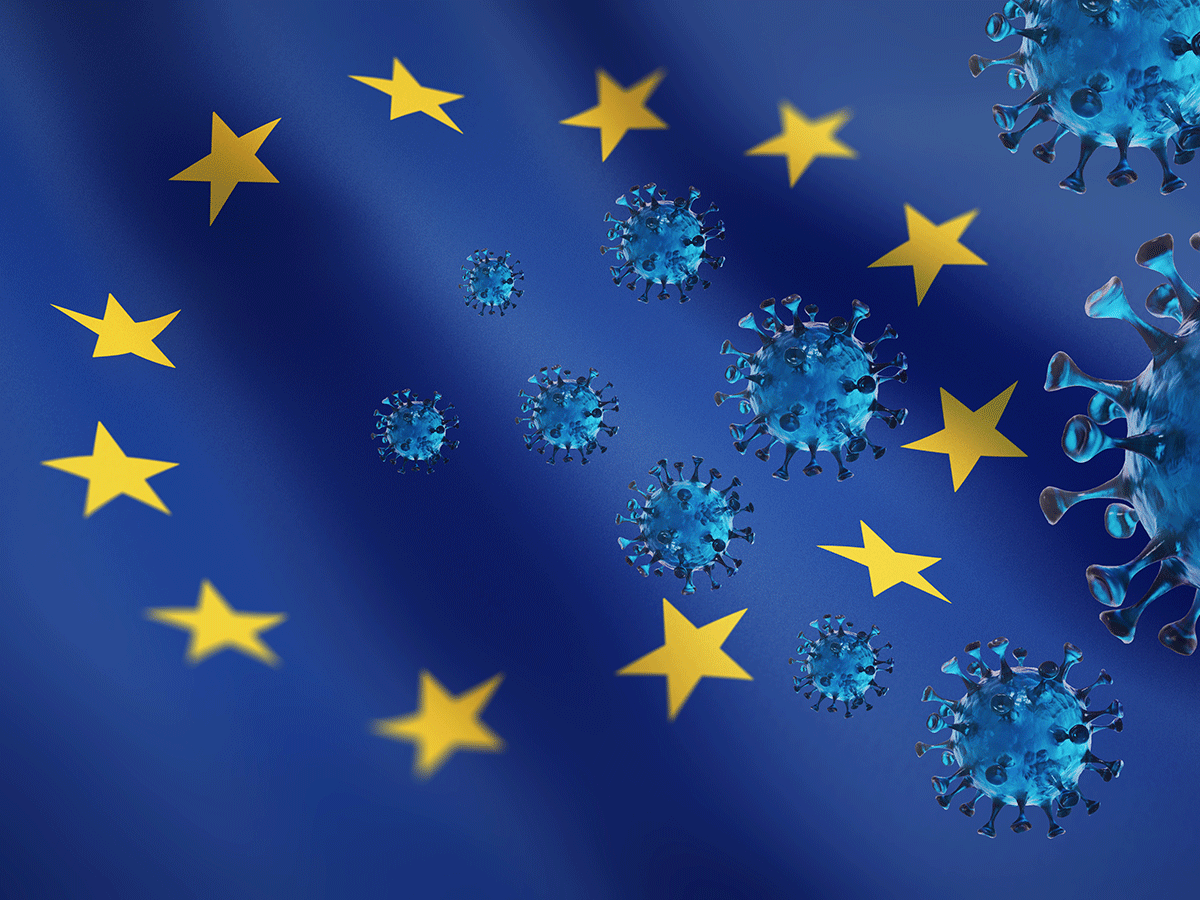 The Roadmap should lead to a "commission proposal fora common vaccination card / passport for EU citizensby 2022".
Last updated during the third quarter of 2019, the10-page documentwas followed, on September 12th, by a "global vaccination summit"jointly hostedby the EC and the World Health Organization (WHO).
Under the header "Ten Actions Towards Vaccination for All – Everyone should be able to benefit from the power of vaccination",the summit manifestolaments that:
"Despite the availability of safe and effective vaccines, lack of access, vaccine shortages, misinformation, complacency towards disease risks, diminishing public confidence in the value of vaccines and disinvestments are harming vaccination rates worldwide."
And with them, arguably, the pharmaceutical companies' profits.
In July 2017…