THREE US MARSHALS SHOT IN THE BRONX, SUSPECT KILLED
by Steve Balestrieri17 hours agoSHARE THIS:FacebookTwitter
Photos: Video screenshot of crime scene: NBC News, Suspect: Massachusetts State Police
A wanted and an armed suspect is dead after a shootout with U.S. Marshals in the Bronx, in New York early Friday morning.
The "armed and dangerous" suspect has been identified as 35-year-old Andre Sterling according to law enforcement officials that spoke to local ABC News affiliates.Andre Sterling, wanted as a suspect in the shooting of a Mass. State Trooper, was killed in a shootout with U.S. Marshals.
U.S Marshal Deputies were at the scene in 8050 Ely Avenue in the Wakefield section of the Bronx searching for Andre Sterling, who was wanted for shooting a Massachusetts state trooper in the hand during a traffic stop last month, sources said. While attempting to execute a warrant for his arrest at 5:30 a.m., gunfire erupted between the suspect and the Marshals leaving Sterling dead and three deputies wounded.null
The wounded U.S. Marshals appear to be in stable condition, another source said to the media on the scene. One Marshal was shot in the arm and the other two were shot in the leg. They were taken to the Jacobi Medical Center in the Bronx.
Multiple police units raced to the scene moments after the shooting started.null
Andre Sterling was wanted on charges of armed assault with intent to murder, possession of a firearm, and assault and battery for the shooting of Trooper John Lennon, according to the NBC affiliate in Boston.
Trooper Lennon, 28, was shot in his right hand by Sterling during a traffic stop in Hyannis on Nov. 20. Massachusetts State Police said that the bullet had gone through Trooper Lennon's hand and had struck his bulletproof vest near his shoulder.Read Next: Saudi pilot identified as the shooter in attack at Pensacola Naval Air Base
Lennon spent three days in Massachusetts General Hospital before being released. https://platform.twitter.com/embed/index.html?creatorScreenName=SteveB7SFG&dnt=true&embedId=twitter-widget-0&frame=false&hideCard=false&hideThread=false&id=1330955217899286529&lang=en&origin=https%3A%2F%2Fsofrep.com%2Fnews%2Fbreaking-three-us-marshals-shot-in-the-bronx-suspect-killed%2F&siteScreenName=sofrepofficial&theme=light&widgetsVersion=ed20a2b%3A1601588405575&width=500pxSHARE THIS:FacebookTwitterEmailLinkedInPinterestShareABOUT STEVE BALESTRIERIView All Posts
Steve served as a Special Forces NCO and Warrant Officer before injuries forced his early separation. He writes for SOFREP and covers the NFL for PatsFans.com and his work was regularly featured in the Millbury-Sutton Chronicle and Grafton News newspapers
MORE FROM SOFREP
Saudi pilot identified as the shooter in attack at Pensacola Naval Air BaseDEC 06
After Action Report of HRT Operation in New YorkAPR 02
One deputy killed, four injured in shootout with suspect near DenverDEC 31
Updated: Three police officers shot and killed, others wounded in Baton RougeJUL 17
UPDATE: Texas church shooter engaged by armed civilian to end killing spree, 26 deadNOV 05
2 Ohio police officers killed responding to 911 hang up, suspect in custodyFEB 11
COMMENTS
Join our community. To comment on this article please login or create an account.
MOST READ
1Film Review: "Mosul" The High Cost of Ridding Iraq of ISIS2Three US Marshals Shot in the Bronx, Suspect Killed3A Navy SEAL Submarine Surfing in Panama? No $hit There I was…4Philippine SF Kill 5 Communist Guerrillas Amid Furor Over Alleged War Crimes5Navy SEAL Sniper Mindset Tips: Remove Self-Imposed Barriers
REAL EXPERTS.
REAL NEWS.
Join SOFREP for insider access and analysis.TRY 14 DAYS FREE
Already a subscriber? Log InRecommended for You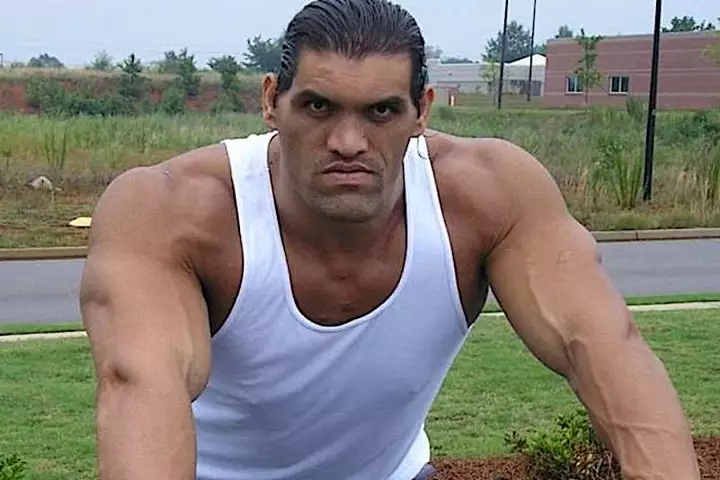 [Photos] Remember Him? Wait Till You See Him Now…Sponsored | Crowdyfan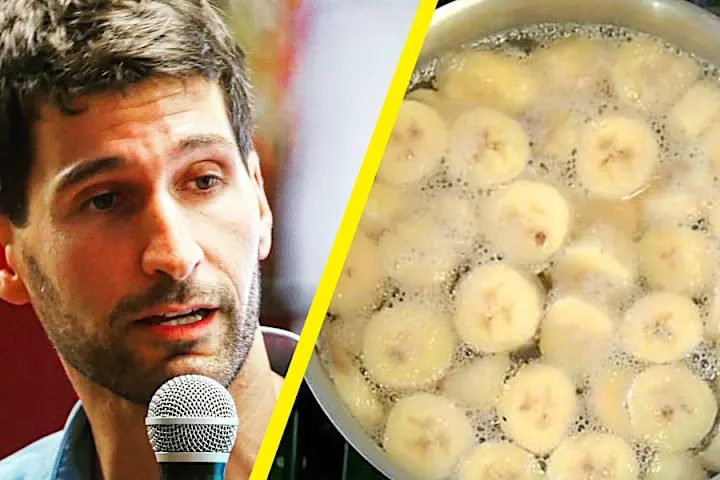 UK Doctor: How to completely empty your bowelsSponsored | gut-solution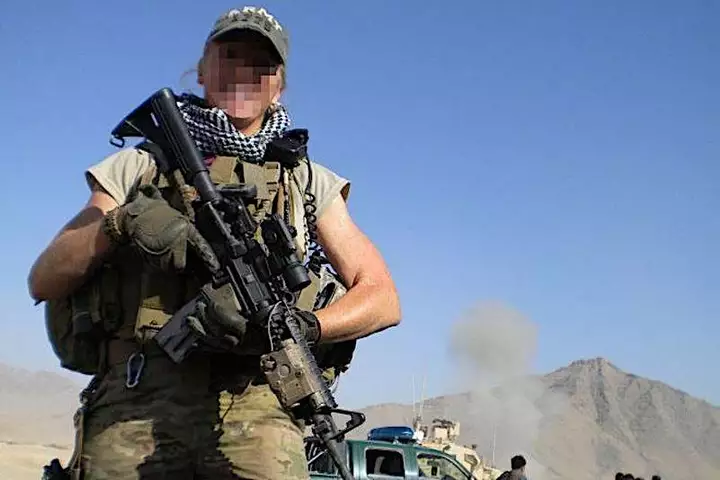 An exclusive interview with Katie Wilder, the first female Green Beret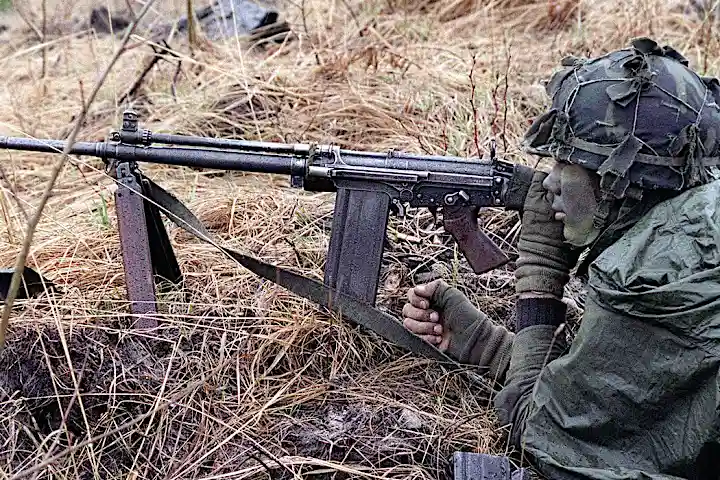 FN FAL: The world's most successful battle rifle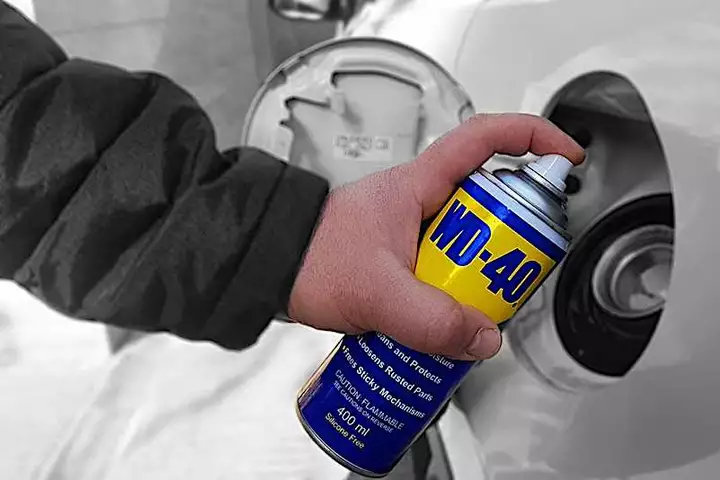 [Gallery] The One And Only WD40 Trick Everyone Should KnowSponsored | Ocean Draw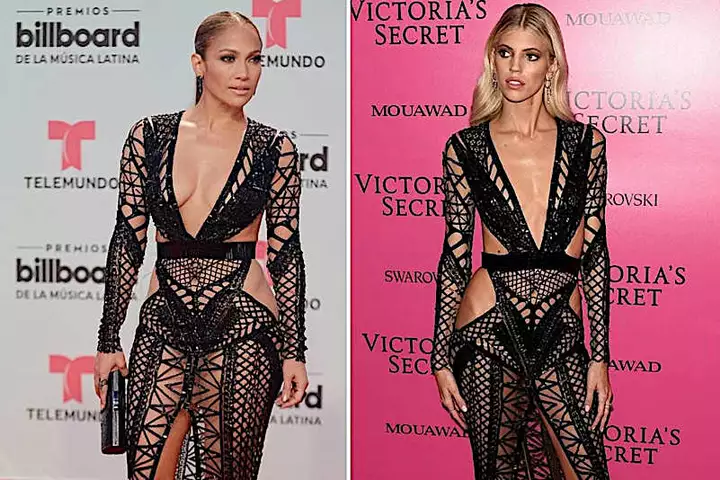 [Pics] Who Wore It Better? Celebrities In The Same OutfitsRead moreSponsored | womanmgzn.com

sponsored by Star Trek Fleet CommandJoin millions of players worldwide!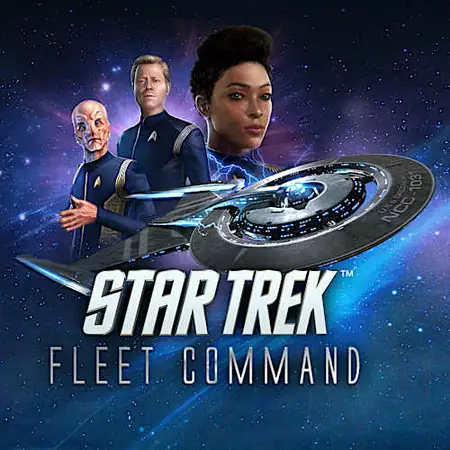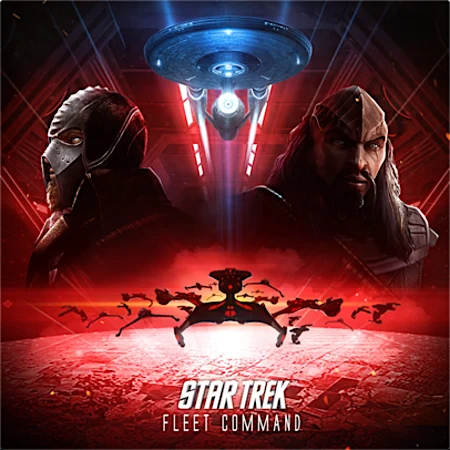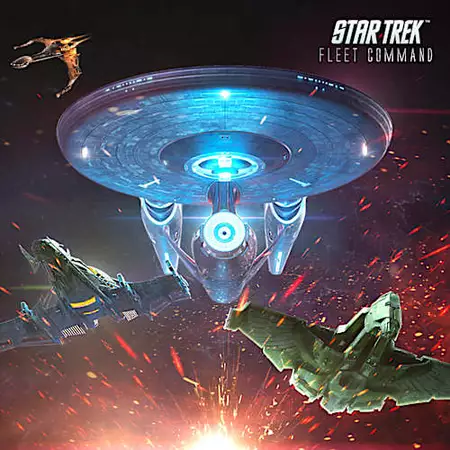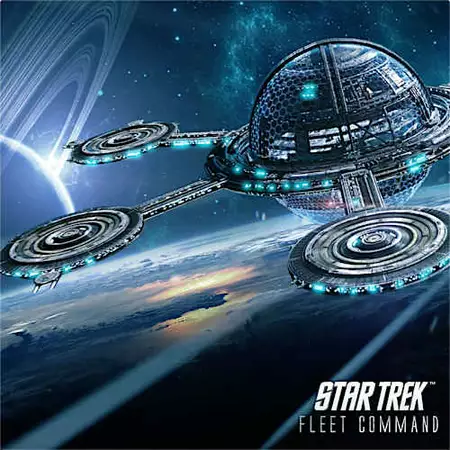 null
FOLLOW US
© 2020 The SOFREP Media Group. All Rights Reserved.
Support authentic military journalism and a 100% veteran editorial staff.Sign up for $4.99null