NEWSLETTER
Maguire: Horror miss shows why I'm not a forward
Date published: Friday 12th March 2021 10:00 – News Desk
Harry Maguire says his horror miss against AC Milan shows just why he is a defender.
The Man United captain hit the post from less than a yard out in the first half of the Red Devils' 1-1 Europa League draw at Old Trafford.
His blushes look to be spared when Amad Diallo came off the bench to nod the hosts ahead five minutes into the second half.
---
OPINION: Man United-Milan lives up to an illustrious history
---
0:07 / 0:29'Players always swear at each other'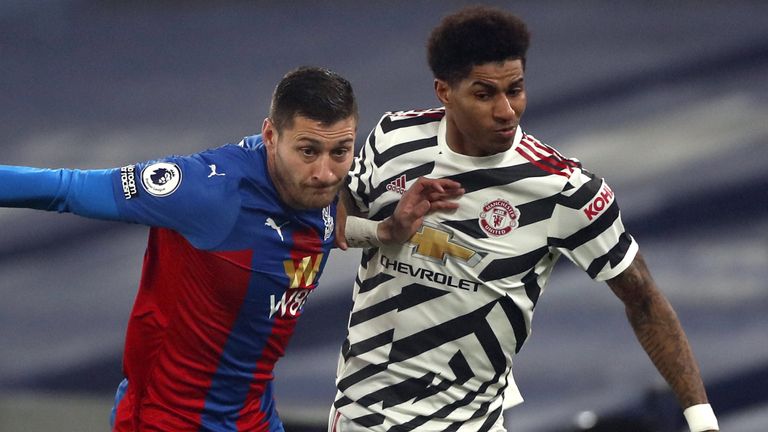 'Players always swear at each other'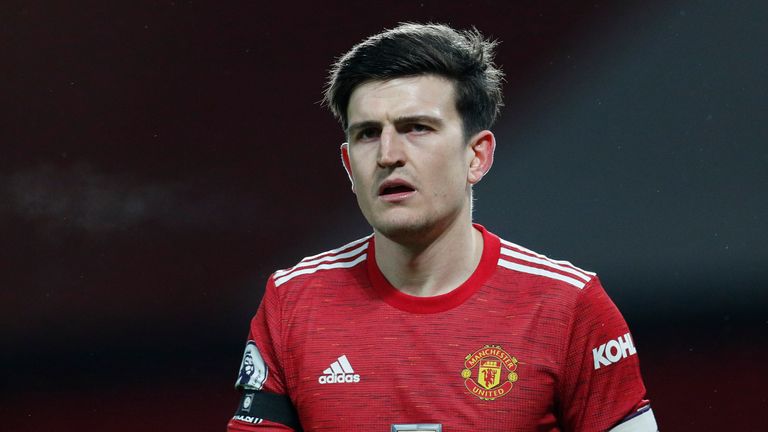 Maguire: We're still fighting for three…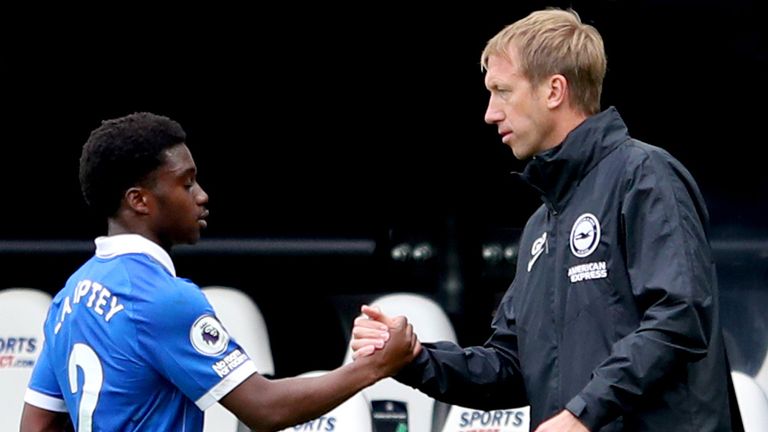 Potter: Lamptey out for rest of the…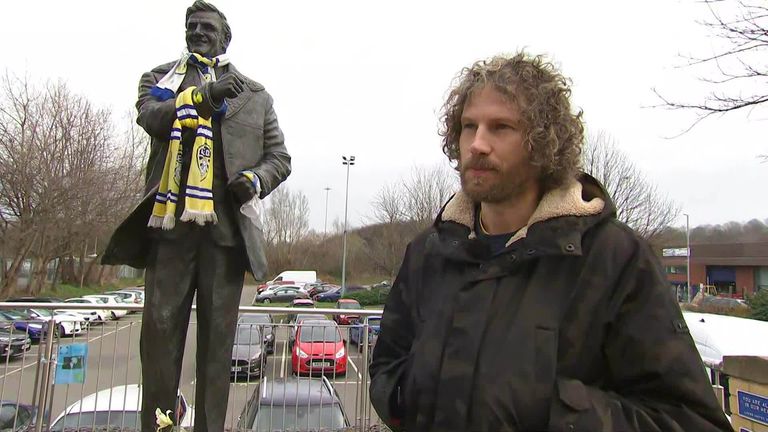 Kaiser Chiefs' Rix: Bielsa is…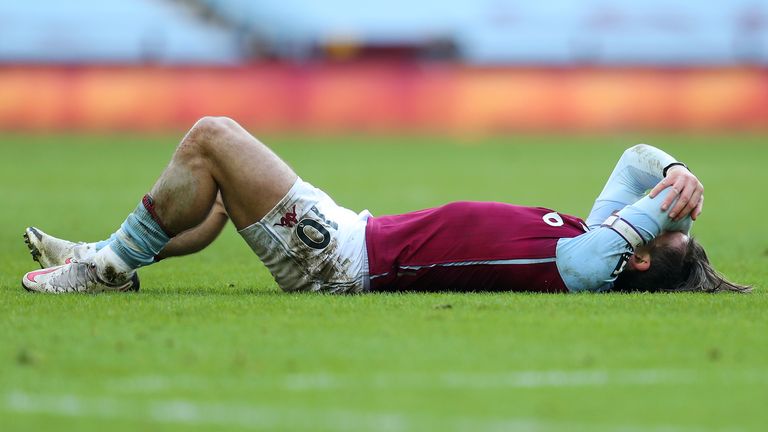 Smith: Grealish unlikely to face Wolves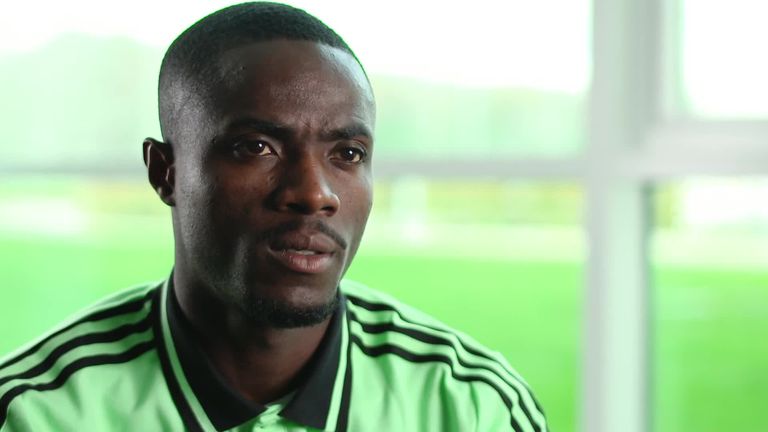 Bailly: I have more to give at Man Utd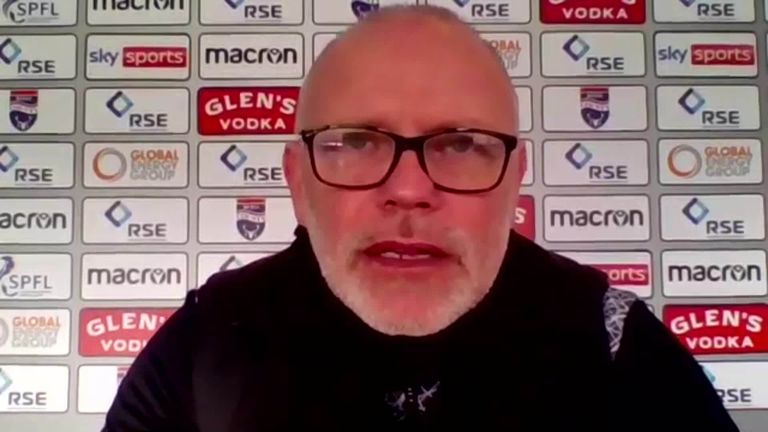 'Celtic should give Rangers guard of…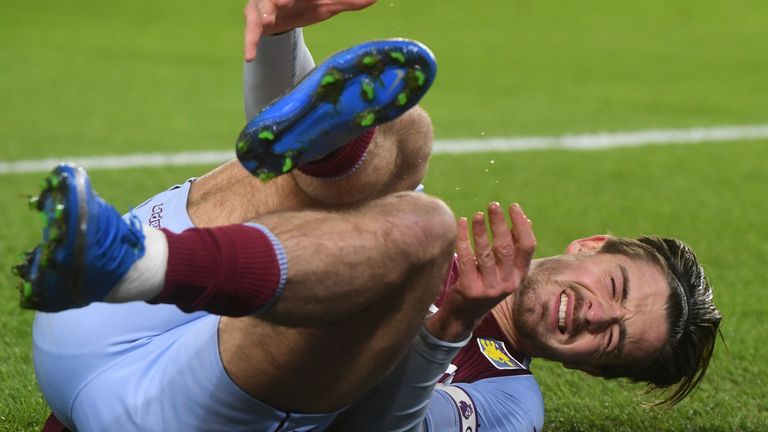 Smith: Grealish could return against…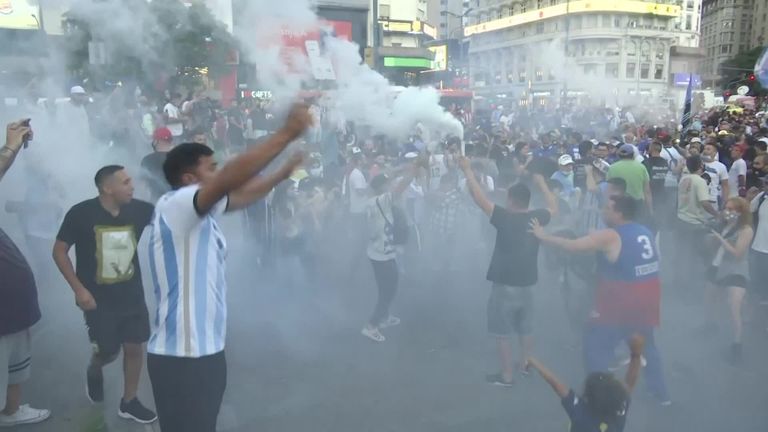 Maradona fans march for 'justice' over…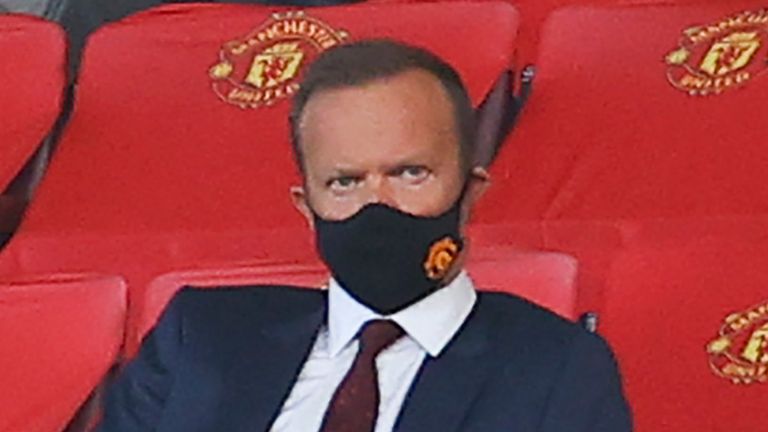 'Man Utd specialists can allow Woodward…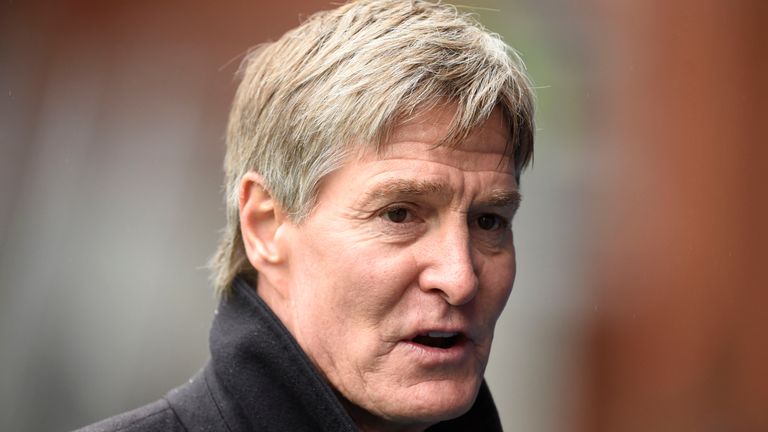 Gough urges fans to stay away from Old…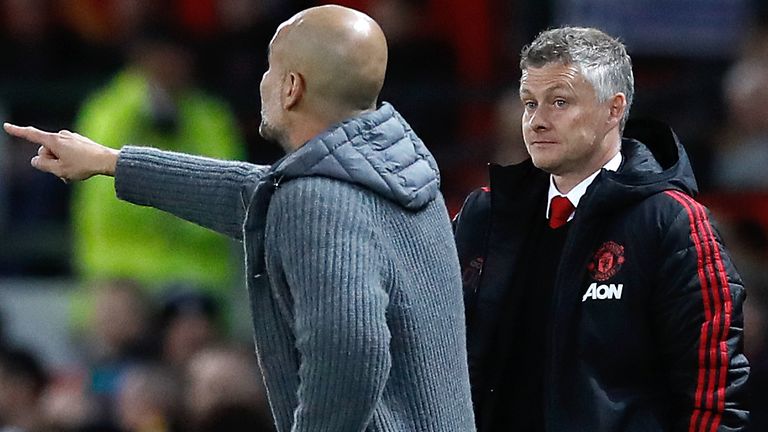 Pep: Man Utd can still win the title<>
However, Simon Kjaer's injury-time equaliser gave the Rossoneri a vital away goal and left United with it all to do in the second leg at the San Siro.
Maguire's aberration came with the tie goalless and although Milan keeper Gianluigi Donnarumma got the slightest of touches to Bruno Fernandes' flick-on from Alex Telles' corner, the towering defender was not looking for excuses.
"I should have scored," Maguire told BT Sport. "I am not making any excuses for that one. I should have scored. I should have put it in the net.
"That's why I am a defender and not a forward! But no excuses I have got to score."
Despite United failing to fire on all cylinders, they looked to have escaped with a crucial 1-0 win and a clean sheet, only to concede in injury time.
The manner of the concession was even more galling, with manager Ole Gunnar Solskjaer admitting Dean Henderson should have kept out Kjaer's header.
Maguire refused to point the finger at his keeper but conceded the timing of the goal was especially sickening.
"It is only halfway and we have to stay positive, but we need to play better.
"It is disappointing to concede in the last minute, especially at a set-play when we didn't play well. We didn't play at our best but were comfortable in the game.
"They didn't create, they had a lot of possession after we scored the first goal but they didn't create chances and it looked like we were going to see it out 1-0 and to concede the way we did, is really poor."
While Milan now look favourites to progress, Maguire feels there is enough improvement in his side for them to get the job done in Milan next week.
"We need to play better [in Italy] that what we have done tonight. I felt we did enough to win 1-0 although they probably had the majority of the game but we had the best chances of the game
SHARE
MORE RELATED ARTICLES
FEATURED ARTICLES
YOU MAY ALSO LIKE
The ideal 16 stadiums to use in the UK 2030 World Cup bidPepe's overhead kick was a reminder he's more than just a superb*stardAngelino identifies Liverpool 'weakness' that Leipzig will 'exploit'Former Arsenal scout opens up on failed Sancho, Pulisic movesPSG avoid catastrophe as Poch watches them 'suffer'
OUR NETWORK
COMMERCIAL AND SALES
PARTNERS