Met chief faces call to quit as police clash with vigil women
Britain's most senior police officer was facing calls to resign on Saturday night over the Metropolitan Police's heavy-handed approach towards those who had gathered to pay their respects to Sarah Everard.
Violence erupted on Clapham Common in south London as police officers pulled women from the crowd, leaving many denouncing the force's handling of the event, which had started off peacefully.
Trouble flared just hours after the Duchess of Cambridge had paid a private visit to lay daffodils near the spot where the 33-year-old marketing executive was last seen alive on March 3.
Officers grabbed women who were standing on the bandstand before leading them away, followed by an angry mob.
As videos of the behaviour circulated online, Priti Patel, the Home Secretary, said she had asked Dame Cressida Dick, the Metropolitan Police commissioner, for a "full report" on what happened.
Sadiq Khan, the Mayor of London who has oversight of the Met, said the scenes were "unacceptable" and the police's response was at times neither appropriate nor proportionate. "I am in contact with the Met Commissioner and urgently seeking an explanation," he said.
On Saturday night Sir Ed Davey, Liberal Democrats' leader, upped the pressure by writing to Dame Cressida asking her to resign.
"This was a complete abject tactical and moral failure on the part of the Police," he told her.
"We therefore call on you to consider your leadership of the service and whether you can continue to have the confidence of the millions of women in London that you have a duty to safeguard and protect." Labour party leader Sir Keir Starmer and his wife Victoria Starmer hold a candle outside their home CREDIT: Victoria Jones/PA Wire
Labour leader Sir Keir Starmer said that the Met's behaviour was "not the way to police this protest" and "deeply disturbing".
He added: "Women came together to mourn Sarah Everard – they should have been able to do so peacefully. I share their anger and upset at how this has been handled."
The trouble came 24 hours after plans to hold an official vigil were dashed by the police because of concerns about breaching coronavirus laws that ban large gatherings.People clash with police during a gathering at a memorial site in Clapham Common Bandstand CREDIT: REUTERS/Hannah McKay
Candidates in the race for City Hall at May's elections turned their fire on Mr Khan. Tory Mayoral candidate Shaun Bailey said if Mr Khan was involved in any decision making on Saturday night "he has serious questions to answer".
Laurence Fox, the leader of the Reclaim Party who is running for London Mayor, compared the police's behaviour to the apparent lighter touch policing at demonstrations last year.
He said: "The public cannot maintain trust in a police force that is seen to be applying different enforcement protocols to different protests depending on the political motivation of the protest."Police at the scene of the vigil in Clapham Common CREDIT: JOSHUA BRATT/EPA-EFE/Shutterstock
Separately The Sunday Telegraph can reveal ministers are working on a three-pronged policy response to the murder, which has led to thousands of women sharing their own anxiety about being followed and attacked while out at night.
A compulsory national register for stalkers will be modelled on the sex offenders' register, which forces criminals to pass their home details to police forces wherever they live.
Other ideas include a law covering sexual threats that leave a victim frightened, such as following closely and making offensive remarks. A placard rests amid candles on a bench as people express their sadness over the murder of Sarah Everard CREDIT: David Cliff/Anadolu Agency
This "street harassment" law – being championed by Nimco Ali, a Home Office adviser and friend of Ms Symonds – could also include a ban on kerb crawling, a move set to also be backed by Labour MPs.
A third idea is to expand Clare's Law, named after Clare Wood, who was murdered in 2009 by an ex-boyfriend with a history of violence against women.
The Domestic Violence Disclosure Scheme only allows police to share conviction details relating to domestic abuse, but would be expanded to include convictions for stalking and harassment.
Writing for The Sunday Telegraph, Robert Buckland, the Justice Secretary, said: "There come times in our lives when a case so horrific comes to light that it has a profound impact on our national psyche, prompting broad and challenging questions for society." The scene of the vigil as people paid their respects to murdered woman Sarah Everard CREDIT: David Cliff/Anadolu Agency
Mr Buckland pledged: "This Government will continue to spearhead reforms that, with hard work by police and prosecutors on the ground, will deliver ever greater protections to women, girls and all victims of crimes of fear, control, abuse and violence."
Mark Harper, Conservative MP for Forest of Dean, said there were "serious questions for the Met Police Commissioner to answer" following the incident.
Saturday night's events will place Dame Cressida under further scrutiny after she was widely criticised for Scotland Yard's handling of Operation Midland fiasco.
The inquiry resulted in fantasist Carl Beech being jailed for falsely accusing high-profile Westminster figures of sex offences, and has faced criticism after senior officers involved in the probe escaped any disciplinary action.
Her five-year contract expires in April next year, and it is widely expected she will step down.Telegraph Breaking News alertsBe informed about the latest news stories as soon as they breakSign upRelated Topics
More stories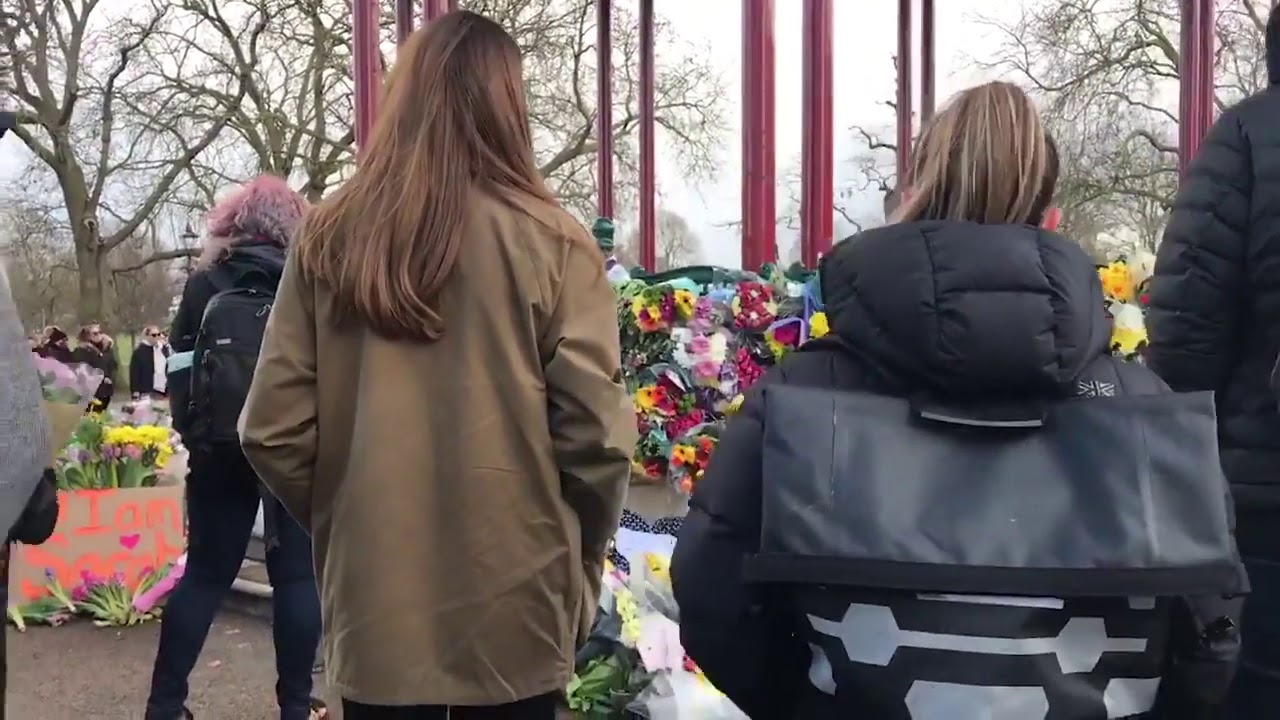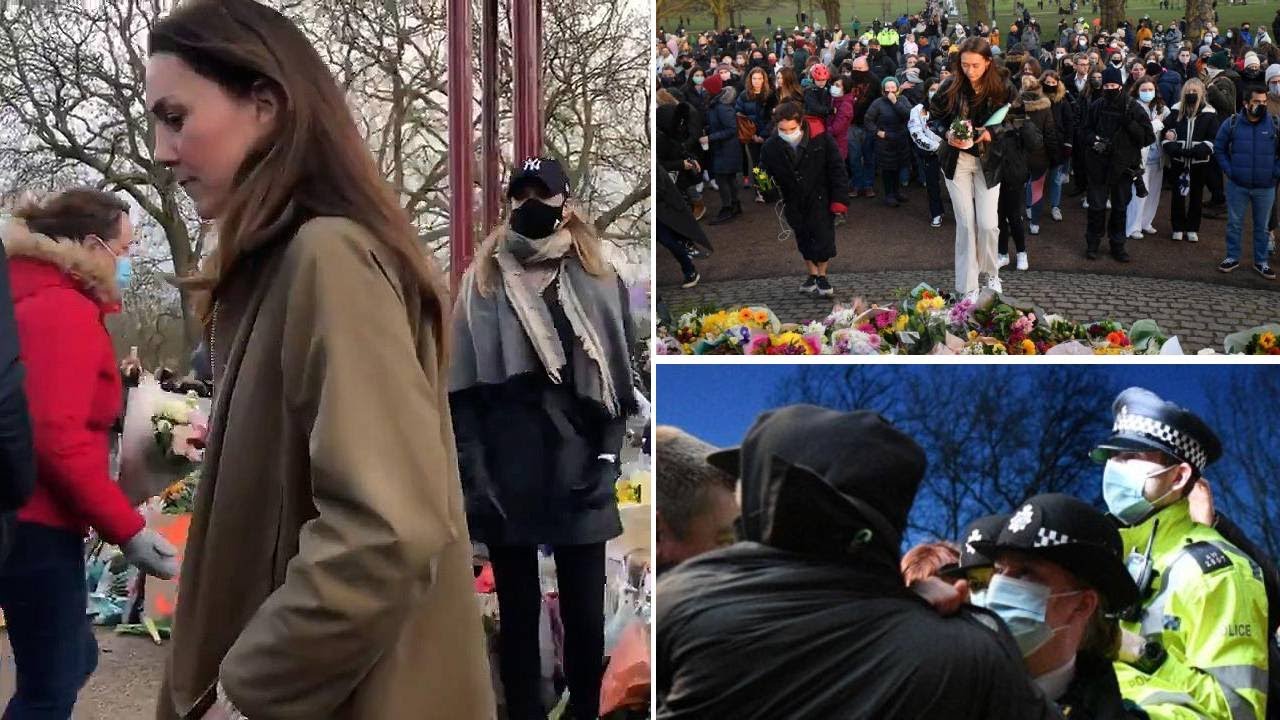 More from News
More from The Telegraph
Back to top Follow us on:
© Telegraph Media Group Limited 2021