Paper Talk: Triple exit threat forced Levy to sack Mourinho
Date published: Wednesday 21st April 2021 8:42 – James Marshment
Daniel Levy feared he was to lose three of Tottenham's biggest names had he not axed Jose Mourinho, while Wednesday's transfer gossip claims the Special One is in line for a shock new British job, while Arsenal are chasing an classy Italian midfielder.
SPURS FEARED MASS EXODUS HAD MOURINHO STAYED
Tottenham's decision to part ways with Jose Mourinho was made due to fears that up to 10 players would look to leave the club.ADVERTISEMENT
With Mourinho having been fired on Monday, talk has already switched to his successor. Indeed, the latest name linked with the hotseat is former Chelsea boss Maurizio Sarri. However, the finer details over what led to Mourinho's demise also make a fascinating story.
Reports on Tuesday claimed Mourinho never wanted Gareth Bale to sign in the first place. Now Eurosport, via the Daily Express, claims it was fears they could lose Bale, plus two more in Harry Kane and Dele Alli, that prompted his sack.
The sacking Mourinho, just 17 months into a three-and-a-half-year deal, has cost Tottenham £15m. However, chairman Daniel Levy feared the cost would have been far greater had the Portuguese been allowed to continue.
At the heart of his fears were the future of Kane. The England skipper has already warned he will review his future at the end of the season.
Furthermore, the way Mourinho ostracized Alli is also cited as a factor. The midfielder has lost his way at Tottenham under Mourinho and had pushed to leave in January. But while they maanged to retain his services, it seemed likely he would go in the summer.
It's claimed Levy also feels their chances of retaining Bale's services will also increase under a new manager. The Welshman is another who has been in and out of the Spurs side this season and has already hinted at an exit.
Lloris also tipped to go
They weren't the only ones either. The report suggests another seven players were considering their futures at the club had Mourinho stayed. Doubts have emerged in recent weeks over the futures of Hugo Lloris and Davidson Sanchez.
However, Levy will now hope a new man will bring fresh hope of retaining their star names. The search for Mourinho's successor is already underway. One of those names, Brendan Rodgers, has already ruled out the possibility of taking the job.
ARSENAL ON THE TRAIL OF RICCI
Arsenal fancy signing exciting Empoli midfielder Samuele Ricci, who is also on Leicester's radar. (Daily Express)ADVERTISEMENT
Jose Mourinho is a contender to be the next Celtic manager. (The Sun)
Manchester United and Liverpool have entered the race to sign Sevilla forward Youssef En-Nesyri this summer. (The Sun)
Hector Bellerin is edging towards a summer move to Paris Saint-Germain, according to reports. (The Sun)
---
Subscribe for free to TEAMtalk's daily newsletter…
---
SALAH TO CAPTAIN EGYPT
Mohamed Salah has been appointed Egypt's captain, much to the Liverpool star's delight. (The Sun)
Real Betis are interested in signing Eric Bailly from Manchester United in the summer. (The Sun)
Chelsea chairman Bruce Buck ultimately led the Blues' exit from the European Super League, though it was Roman Abramovich's anger that brought the whole house of cards down. (The Sun)
Tottenham have reportedly made an approach for Maurizio Sarri as they go on the lookout for a new manager. (Daily Mail)
AND MORE TRANSFER GOSSIP
Manchester United's stock market value plunged by around £150m as plans for a European Super League crumbled. (Daily Mail)
Pierre-Emerick Aubameyang has confirmed he will be leaving Twitter as the outrage surrounding the European Super League takes over the social media site. (Daily Mirror)
Kylian Mbappe has reportedly started searching for a house in Madrid as speculation he could leave PSG this summer intensifies. (Daily Mirror)
SHARE
GOSSIPMORE STORIES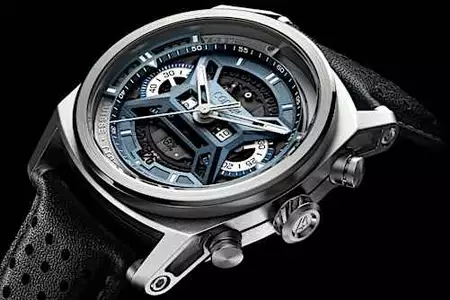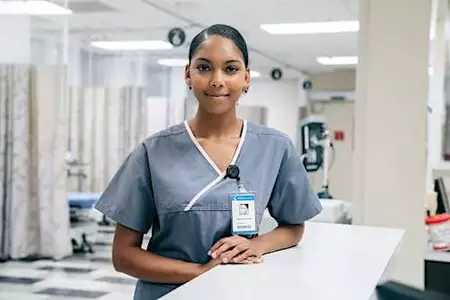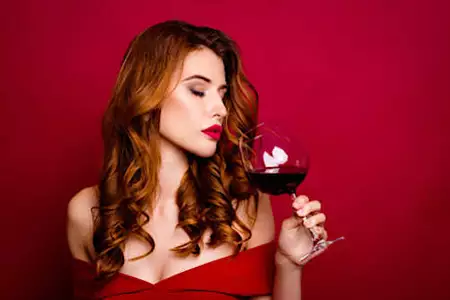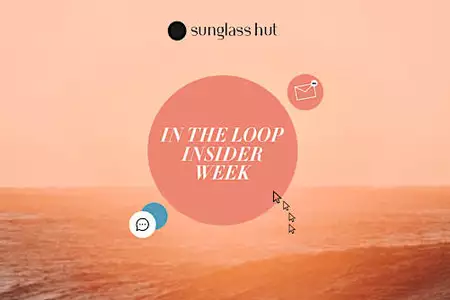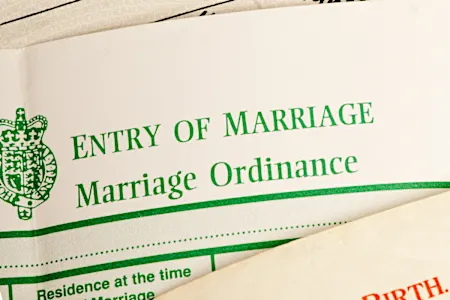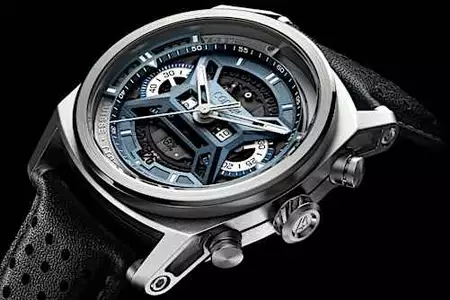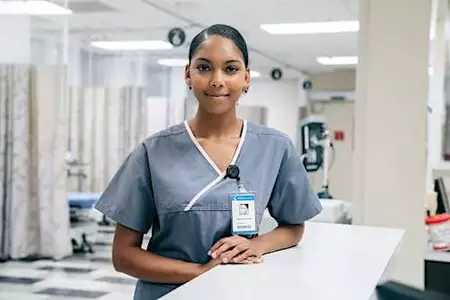 Considering Switching Your PrivateMedical Cover?Sponsored – Health Window – Private Medical InsuranceThe Cost of A Luxury Cruise in 2021 Will Make Your Jaw DropSponsored – Cruises | Search AdsWhy You Should Stop Drinking £5 Supermarket WineSponsored – Naked WinesThe quick sale property trick estate agents don't want people to know aboutSponsored – Sell Your House Quote TodayTrending in Sports
[Pics] Mark Labbett's Partner Might Looks Familiar To YouSponsored – Doctor Report
RELATED ARTICLES
FEATURED ARTICLES
Local snake unhappy about Ed Woodward comparison ​
Entirely understandable…Read more
Arsenal and Spurs sign up to become Euro Super League whipping boys ​
Someone's got to do it…Read more
Man United to wear grey kit after Solskjaer's red banner complaints ​
Ole learned everything he knows from Fergie – including sh*te excuses…Read more
Klopp urges Liverpool squad to summon spirit of 2-2 draw with WBA
Forget Istanbul… that draw with the Baggies was a real miracle….Read more
PSG plot Neymar and Mbappe swap plus cash for Lingard ​
The deal of the century….Read more
Haaland duped into signing United contract by Solskjaer in disguise
An actual UEFA official asking Haaland for his autograph did seem a bit unlikely, tbf……Read more
Sergio Ramos to miss both legs of assaulting Mo Salah after picking up injury
Big loss for sh*thouse fans, this….Read more
Klopp rallies Liverpool squad with easter egg hunt ahead of Arsenal game ​
Yes, I know, tortured Easter puns are eggsasperating, what are you gonna do about it?…Read more
Suez container ship Ever Given set for explosive tell-all Oprah interview
He's got plenty to say…Read more
Qatar expected to wear t-shirts in protest at playing Ireland ​
Cruel and unusual, no doubt about it…Read more
Kane confirms Spurs exit as he 'plans to win trophies' next season ​
He wants to win stuff? Bye-bye Tottenham…Read more
Revealed: Blatter wanted 2026 World Cup staged in Antarctica ​
Football's coming home – to the Antarctic…Read more
OUR NETWORK
COMMERCIAL AND SALES
PARTNERS