Equipping Readers with The TruthFriday, May 14, 2021

Texas Rangers Investigating After Angry Man Kills 2 Sheriff's Deputies in His Yard
The Associated PressMay 12, 2021 at 4:04pm
A West Texas man accused of fatally shooting two sheriff's deputies was angry that they were in his yard trying to catch a dog and told them he would open fire if they didn't leave, a witness said.
"They walked up towards him, rushed him, and he pulled a gun, and shots were fired," David Hutchings told the San Angelo Standard-Times.
The shooting happened Monday evening in Eden, a city of about 1,300 people roughly 210 miles southwest of Dallas.Advertisement – story continues below
Officials said Concho County deputies Stephen Jones and Samuel Leonard were killed and city employee Ronnie Winans was injured.
DPS said Wednesday that Jeffrey Nicholas opened fire on Jones and Leonard after they "made contact" with him while responding to a dog complaint.Trending:In Just 4 Months, Biden Manages to Highlight How Competent Trump Was Over Previous 4 Years
Officials have said little else about what happened before the shooting, which is being investigated by the Texas Rangers.
Nicholas, 28, is jailed in nearby Tom Green County Detention Center on two charges of capital murder of a peace officer.Advertisement – story continues below
Hutchings, a city employee who helps with animal control, told the newspaper that the officers were helping city employees collect two dogs that had bitten someone earlier in the day.
The deputies had already caught one of the dogs and the other one ran into Nicholas' yard. Hutchings said Nicholas did not own either animal.Do you think Nicholas should be convicted?Yes No
Completing this poll entitles you to The Western Journal news updates free of charge. You may opt out at anytime. You also agree to our Privacy Policy and Terms of Use.
Nicholas told the deputies they couldn't enter his yard to get the dog, then that they should "get off his property" and that he "has his civil rights," Hutchings said.
He said Nicholas told the deputies that he would shoot them, and then opened fire.
Hutchings said Winans, who is his boss, was shot in the stomach when a bullet went through the door of a city pickup. DPS said Wednesday that Winans was in stable condition.Advertisement – story continues below
The funeral for Leonard is set for Monday. Jones' funeral is set for Wednesday.
Truth and Accuracy
Submit a Correction →
We are committed to truth and accuracy in all of our journalism. Read our editorial standards.Tags:crime, death, gun crime, police, shooting, Texas, US news, WJ WireFacebookTwitterParlerMore
The Associated PressSummaryMoreRecentContactThe Associated Press is an independent, not-for-profit news cooperative headquartered in New York City. Their teams in over 100 countries tell the world's stories, from breaking news to investigative reporting. They provide content and services to help engage audiences worldwide, working with companies of all types, from broadcasters to brands.@APFacebookAdvertisement
Recommended

London Millionaire Mum Exposes How to Become Rich Without Leaving HomeDaily FinanceInvesting Only £200 in Amazon Could Give You a Second IncomeAmazon TradingBitcoin Millionaire Exposes How She Became Rich Thanks to €250 Investment!Bitcoin SystemBrits Getting a Second Salary with Only £200 Investment in AmazonDaily FinanceThis is What a Funeral Should Actually Cost in LondonFuneral Plan Quotes12x Better Than Solar Panels? Prepper's Invention Takes United Kingdom by Storm!Power4Patriots ClubUtility Companies Furious After Gadget Goes Viral (Supplies Are Running Low)Money Savings MavenBack Pain? Do This Immediately (Watch)The Daily SurvivorLoad More
Conversation
Recently Posted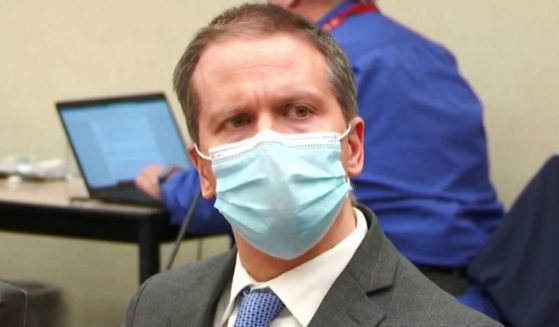 Landon MionMay 13, 2021
Michael AustinMay 13, 2021Commentary
Jared HarrisMay 13, 2021Commentary
Joe SaundersMay 13, 2021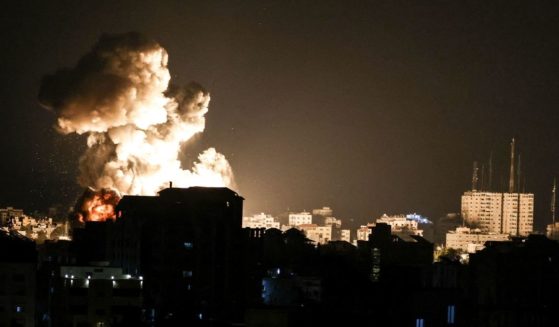 Jack DavisMay 13, 2021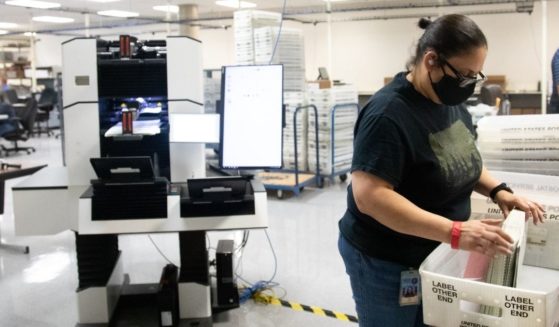 Jack DavisMay 13, 2021Commentary
Andrew ThornebrookeMay 13, 2021Feature
Michael AustinMay 13, 2021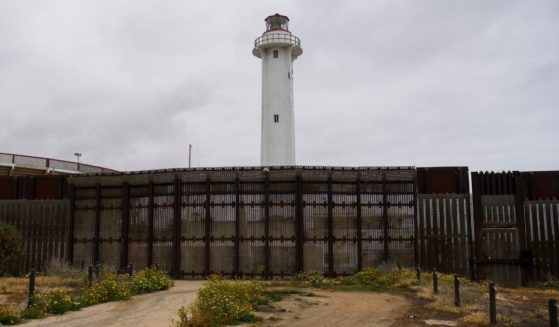 Landon MionMay 13, 2021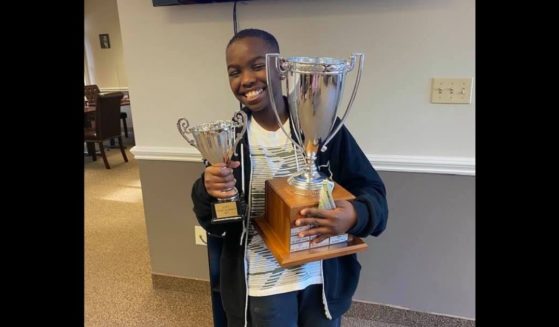 Amanda ThomasonMay 13, 2021
Copyright © 2021 The Western Journal. All Rights Reserved.
×