The Free
Study Finds Many Uninfected Adults Still Have Strong Pre-Existing Antibody Protection Against COVID
A study published in March 2021 suggested that  THE MAJORITY of healthy Adults in British Columbia have evidence of pre-existing or naturally acquired immunity to COVID-19.
By Arjun Walia
5 minute read
The Facts:A study published in March 2021 suggests that the majority of healthy adults in British Columbia, Canada, have immunity from COVID-19 despite the fact that some of them have never been infected with it.
Reflect On:Why has the power of naturally acquired immunity not been recognized and focused on more deeply? Why is the only focus on vaccination?
In Europe for example, nearly 15,000 of us have suddenly died after the Covid jab. With Covid "passports" being introduced and huge daily pressure from state paid vaccination campaigns.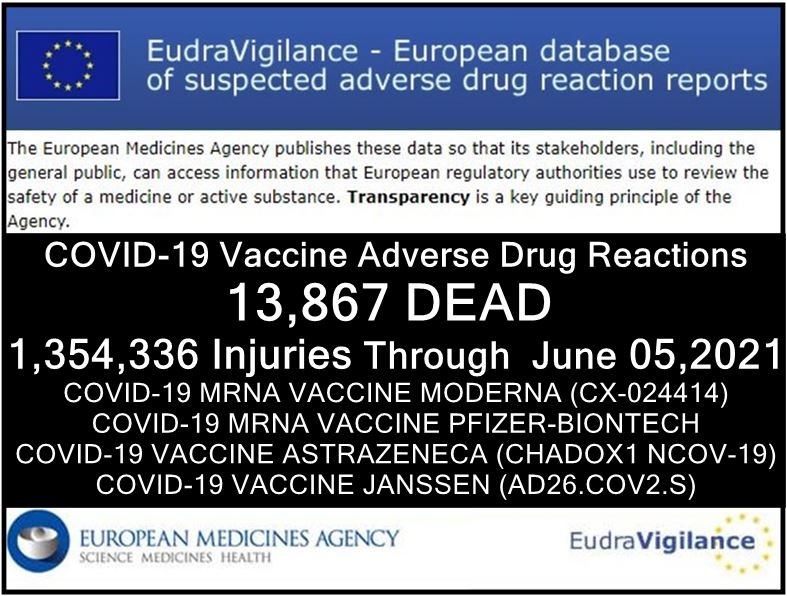 So it's obvious to me that many of those deaths from the vaccine, never mind the tens…
View original post 918 more words