The main character in 'Crime and Punishment' is a new type of person, possessed by nihilistic ideas.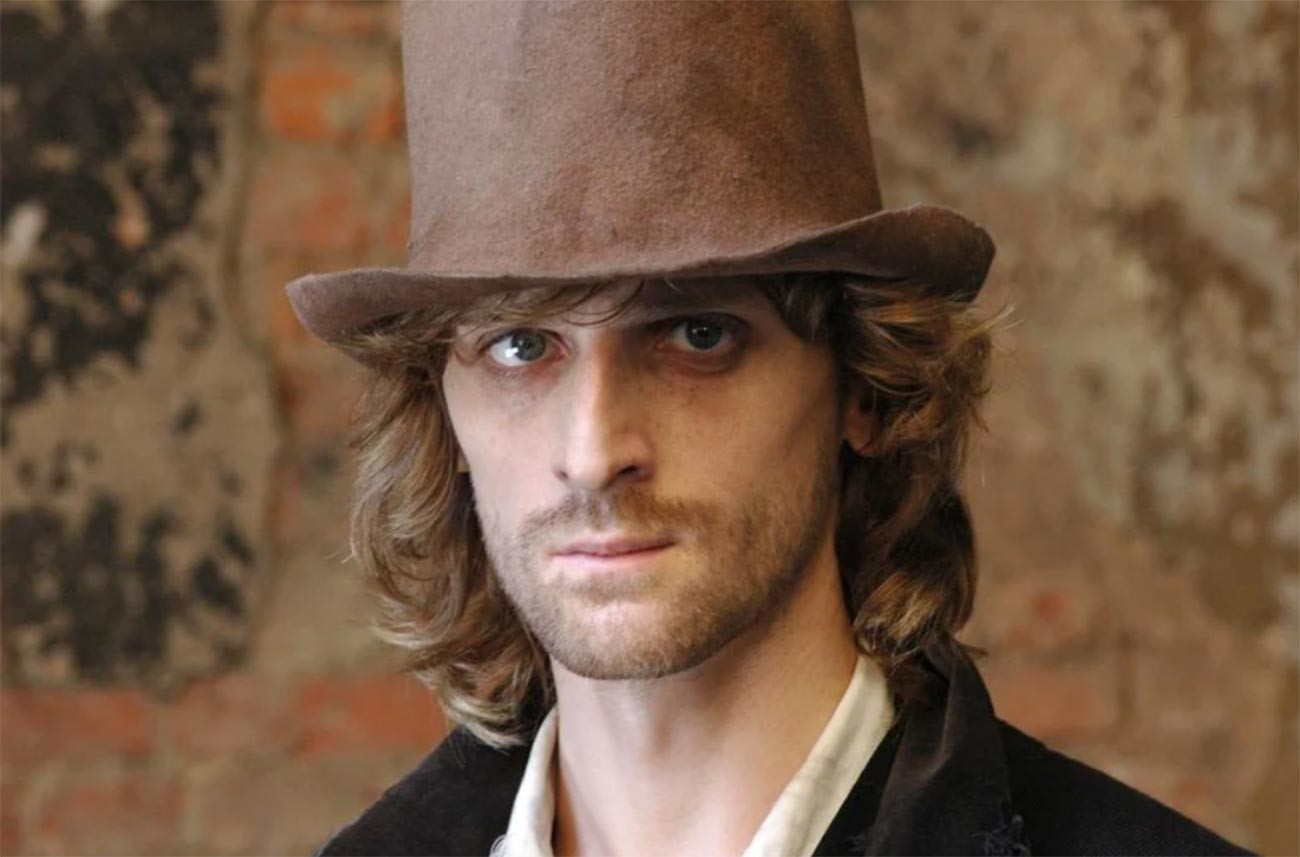 Rodion Raskolnikov is a morally ambiguous young man, who allows himself to shed "blood according to conscience". "Am I a trembling creature or have I the right," he unceremoniously asks himself, trying to figure out whether he is "a louse, like everyone else, or a human being?" It's a done deal when the 23-year-old murders an old pawnbroker lady with an axe, for the sake of a moral experiment. In retrospect, his crime proves to be worse than the creepiest nightmare.
Dostoevsky never sought to be a crowd pleaser. He was a true original who pushed the boundaries of the genre, and of human expectation and ambition, too. 'Crime and Punishment' is Dostoevsky's most perfect crime novel with a psychological twist. We know from the very beginning who killed whom, where, when, why – and even how. And yet, the million-dollar question is what are the existential consequences of the crime and how to live with it. Dostoevsky is convinced that without weaving one's way through temptation and terrible hardships, without running against moral absolutes, it's impossible to repent. A man, according to Dostoevsky, is not someone endowed with reason and logic, but one who deliberately goes off the deep end. The writer cherished hope that Raskolnikov can expiate his sin. "Be the sun and all will see you. The sun has before all to be the sun," Porfiry Petrovich says encouragingly. Per Dostoevsky, forgiveness is possible through suffering.
2. 'The Brothers Karamazov'
No one has ever mastered the art of posing questions of right and wrong better than Dostoevsky. But those "accursed questions" are the ones that break the ice, really. "What is hell? I maintain that it is the suffering of being unable to love," Dostoevsky stated in 'The Brothers Karamazov', his last unsettling novel with the who-done-it-plot. It's about faith, freedom and family.