Homeward bound: The Poles disappointed by Britain
May 26, 20217 Min ReadJo Harper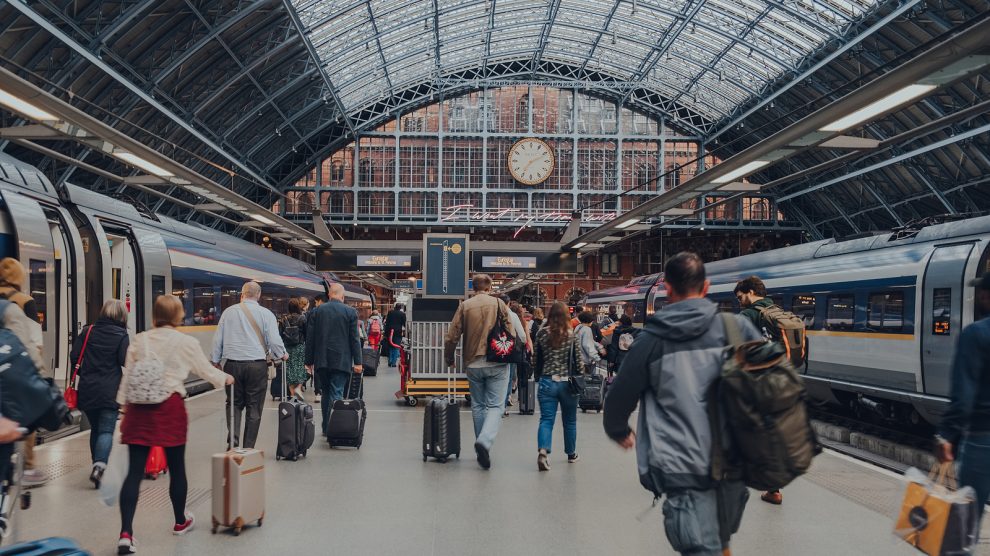 Many of the estimated one million Poles who came to the UK after Poland joined the EU in 2004 work in jobs that are vulnerable to Covid-19. Many now want to go home, worried about restrictions on their ability to work and the changing attitudes towards foreigners in a post-Brexit UK. Some have already done so.
Since the transition period that followed Brexit came to an end in December 2020, new rules require EU citizens in the UK to hold what is known as "settled" or "pre-settled" status.
EU citizens have until the end of June to apply. More than five million people have already done so, with the largest number of those – over 900,000 – being Poles.
---
---
However, official UK statistics also show that around 150,000 Polish citizens have left the UK since the Brexit referendum.
Two of those are 43-year old Dorota Antolok and her daughter Wiktoria, who initially moved to Peterborough in the UK in 2019.
"I thought that England was the country that would change my life," she says. "My daughter went to school and I got a job at the Amazon warehouse. We stayed for 11 months and barely made ends meet. I paid 475 UK pounds a month for a room where I slept with my teenage daughter. At Amazon I took home 1,275 UK pounds a month for sometimes a 50-hour week. The town was rough and in my view a little pathological. I am now happy to come back to Poland working as a home help. My quality of life is better here."
Another is Daniel Paszkowski, also 43, who returned to Poland in December 2019.
"I got myself a 
British passport in 2018, just in case, after 16 years in the UK. I had planned to come back to Poland, but my daughter was playing up in Poland, so I came back a bit early."
Having started work in a kitchen in London, Daniel moved to Norwich and then Slough.
"I was actually a Brexit supporter," he says. "Now I am a businessman in Poland, selling solar farms, and holiday homes in a lake district near Torun. "I voted for Boris Johnson before I left the UK. Sorry about that. As far as Poland goes, I think sometimes it gets a raw deal, the government isn't that bad for ordinary people."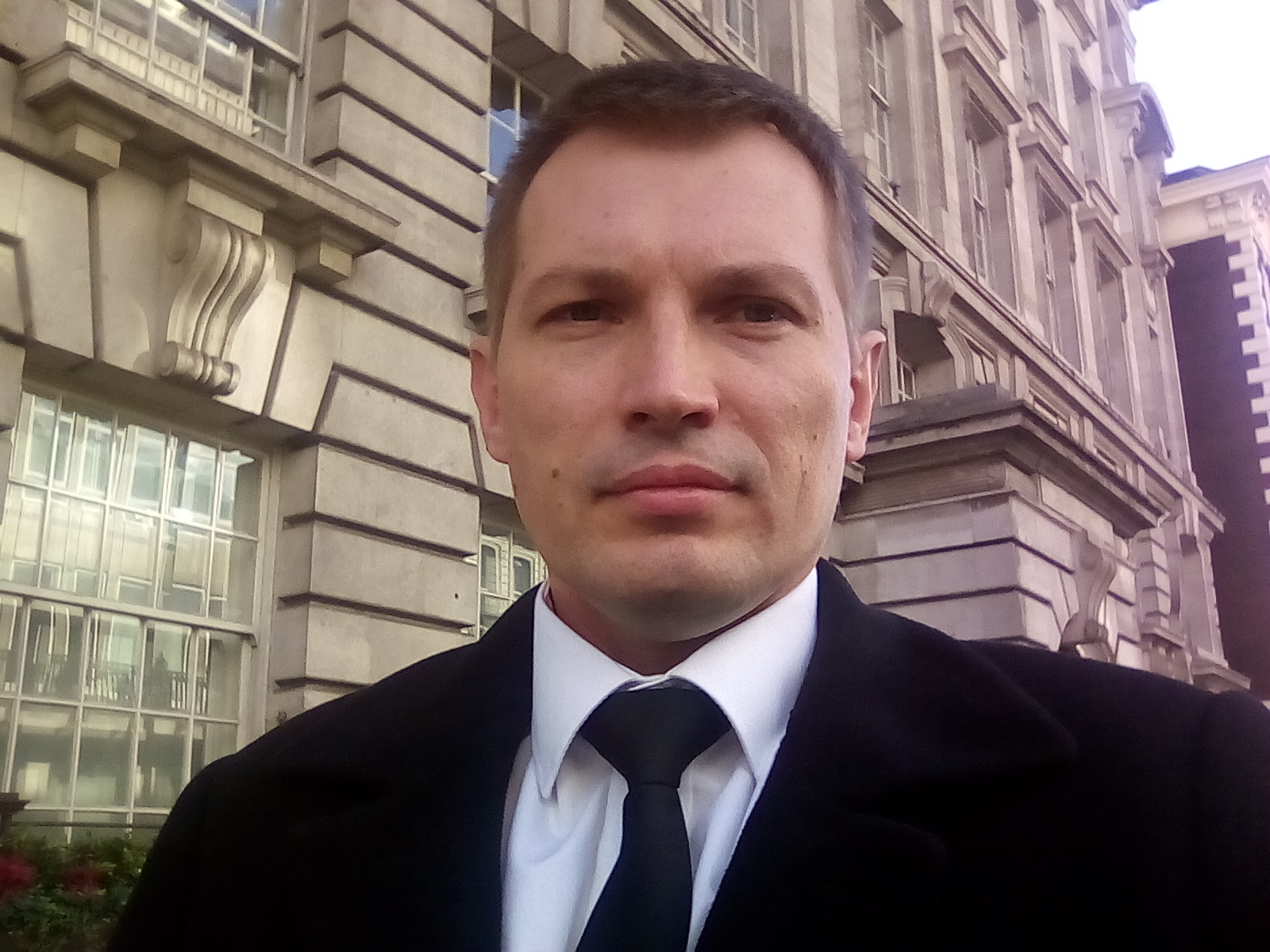 'The UK is more like Poland now'
But the vast majority of Poles in the UK have stayed.
Marta Mills, a 41-year old travel consultant from Szczecin in northeast Poland who lives in southeast London, worked for an MP in the House of Commons in 2005. "I had this great respect for British politicians, the home of democracy. That's gone due to Brexit and the mishandling of the pandemic. Now it's more like Poland," she says.
"I am a British national and pledged my allegiance to the crown," Kate Boguslawska, a lawyer at Carter Lemon Camerons in London, says. "English people thought of themselves as a bit superior then. I left when Poland was grey and largely unknown, now it's colourful and a leading country. With this government, it seems to have gone full cycle back to when I left."
Richard Berkeley, a 67-year old classical music conductor in Warsaw, and a Brit with Polish ancestry, recalls what his Polish father gave for Britain.
"I was brought up knowing I was half-Polish and proud of it," he says. "Whenever I revealed my roots people always remarked how gallant the Poles had been in the war. The idea that there was any prejudice against the Poles was unthinkable. If there had been I should not have been so boastful."
"In 1937, at 16 my father stowed himself away on the Stefan Batory in Gdynia to flee the country he disliked and to get to America. The captain booted him off at Copenhagen. "