Belgium's ministry of defense confirmed on Monday it had been hit by a cyberattack. … Hackers exploited a vulnerability in software called Log4j, which was discovered earlier in December, a ministry spokesperson told local media. The ministry uncovered the attack last Thursday.
(Who would want to attack Belgium?)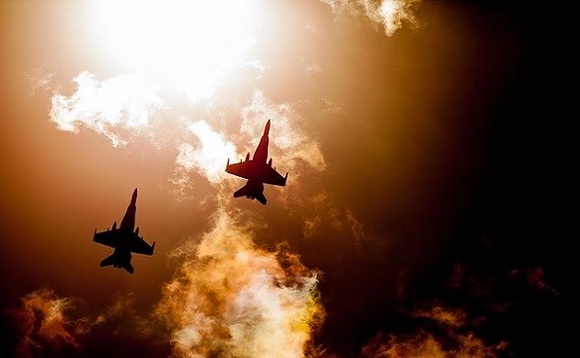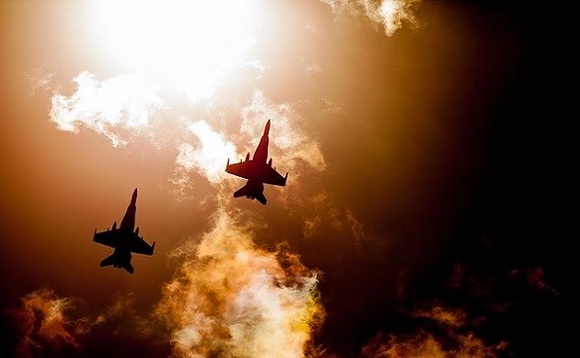 Part of the Belgian Ministry of Defence's network was down for several days as a result of a "serious" cyber attack after a security hole was discovered in the software.
Since last Thursday, part of the computer network was down, including the mail system, as a result of the attack. It remains unclear who the perpetrator is, according to reports from VRT News.