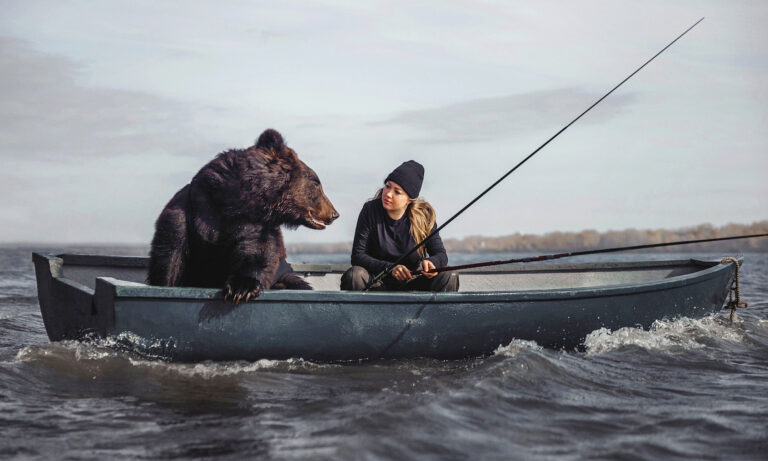 Russian Woman Befriends Bear That She Rescued From Safari Park, Now They Go Fishing Together
BY Caters News Agency TIMESeptember 22, 2021
An adorable set of pictures show a rescued brown bear and his owner fishing together on a boat in Russia.
Archie the brown bear and Veronika Dichka like to spend time fishing on the lake in their native Novosibirsk, in southern Siberian, Russia.
Veronika rescued Archie from a safari park that was running out of business two years ago and has since kept him as a pet.